Look at you, Maddy say how Mady Mady Mady, oh gosh, you guys. How is it that no matter how early I wake up, I always perpetually underestimate the amount of time it takes me to get ready in the morning, like I woke up an hour early yet here I am running 30 minutes late, but that's okay, because you know What no matter, how late I am running, I'm always going to make time to shake it.
If I can open this rocket science. Alright, we got black cherry today, which is my number one. So you know that means we got to show out. Oh the suspense jeez. Louise 30 minutes later, alright in 3, 2. 1. Why? Why is it so good, hey guys, just left the gym incline treadmill, feeling great, I'm going to start lifting weights next week and I'm very excited about it. But I have been pushing myself on the treadmill and like I'm here, for the burn okay, so for this year I have decided to do something a little different.
So the week before my weigh-ins, I am going to change my meal prep to only be 20 total carbs instead of net carbs. So last week I calculated my net carbs and total carbs and even though I was only at like 22 net carbs, I was at 75 total carbs and that's a lot, but between the quest bar and all of the erythritol. You know you can subtract that from net carbs, but it adds up in total carbs. So in order to really kind of pair down for my weigh-in for the first of the month, the last week of every month, I'm doing total carbs.
So that means for this week coming up, I'm doing 20 total carbs. So it's just going to be really basic. My first meal is going to be eggs and bacon. I might throw some sausage in there to my bulletproof coffee and I do have some salmon already thawing at home. So when I get home and calculate my macros, I'm going to see where I need to add fat, I know I'm definitely not going to have a problem with proteins.
So I'm going to look at the ratios when I get home, but this week is very simple all right off to Meijer. Oh my god. I finally found them. Okay, guys, like I think, I'm done with milk prep unless I'm forgetting anything, but when I whipped up those lazy, scrambled eggs. I went ahead and make myself some to eat and the milk prep guys have blessed us with leftover bacon. So I'm having that so bacon and eggs.
This is three eggs and a tablespoon of butter, and I mean I'm not going to count the pieces of bacon, so that'll just be between me and the plate here. So I'm going to enjoy this. I got some meetings and things to do and then I will be back to wrap up but like oh, my god, okay guys live taste test for this little fat bomb, concoction that I made so like. I just basically mixed together, some baker's chocolate, some coconut oil.
Some of that sugar pee syrup – and I just threw some sea salt on there. So, let's see oh, they just came out of the freezer. I definitely taste the salt. I definitely taste the syrup enos of the syrup. Well, six and a half seven out of ten, but we'll definitely do in a pinch and it will satisfy my sweet craving since I'm only having total carbs. This week, I used the mocha flavor syrup. Maybe another syrup with results in a different flavor feel free to experiment.
I will leave the recipe in the description box below I'm [ Laughter, ]. Okay, guys, I am done with meal prep for the day. So, let's see what we got for meal number one. We have delicious scrambled eggs scrambled in butter, so much bacon, uh-huh I'll, be having three pieces of bacon and then potentially a piece of sausage, I'm not sure yet meal number two is going to be this grilled salmon and some broccoli with tablespoon of butter.
Here we have the little fat bombs that I made and this week I'm going to be relying on jello and I have Powerade zero. You guys look at that. Look what flavor that is! That is great. I just got some on a whim. Last week I was like you know: what do I really hate grape this much? Let me try it and honestly, I kind of liked it and I'm kind of having like a crisis right now because, like I don't know who I am, if I don't hate grape flavored things, I don't know who I am and then, if I have the macros For it I haven't quite calculated them, yet I might have a hotdog or two.
You saw that I found the slimfast keto fat bombs at the store, even though I won't be able to have those this week. I was glad to find them and to pick them up. Speaking of picking things up, I went to TJ Maxx today and I got some collagen. This is the collagen. I got this time. It's called body collagen by whatever brand, like I don't care about the brand. I just care about the price so for about 20 servings of this this was $ 7.
99. I mean, in my opinion, they're all pretty much the same, but I have collagen. I do think it has been helping with my fingernails, like I don't once again. I don't know if it's the placebo effect, but my nails are long and strong. I'm so excited I'm going to give myself a manicure tonight, the results of which you can see on this week's. What I eat Wednesday article, but I bought some halogen and about another syrup.
This is sea, salt and caramel um. For some reason, this bottle is glass and I don't know if they did that to make it seem like more high-end, but like it just made me a thousand times more nervous carrying it around the store and carrying it home like. Why do we need glass? I break things like plastic. Is your friend also guys if we want to take a look at my shirt, it says Quito yo on it, and I first saw my good friend, kiddo Collin, wearing the shirt and I messaged him and I was like.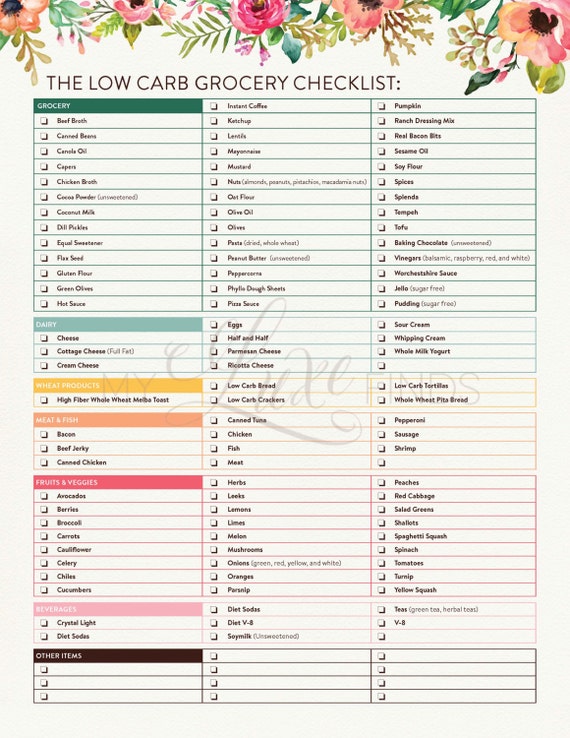 Oh my god. I need that shirt. I must have it immediately and he sent it to me in like that just means so much to me, like. I really appreciate this shoutout to Collin. Thank you. So much also people frequently ask if I have a pillbox or an address that you guys can send stuff to like. First of all, your generosity is overwhelming, like I can't even imagine I'm glad to say that I have finally gotten a mailbox, so the address is going to be right here on the screen and then I'll also put it in the description box below.
Thank you. So much to anyone that even fathom sending me anything like look, you guys mean so much to me and just the more I can share with you. The happier makes me I think, that's all for this week, guys so, oh also I'm having bulletproof coffee this week. I mean like we stop talking about food a while ago, but both proof coffee, because that stuff is delicious. Thank you so much for reading this article.
If you liked it don't forget to give it a thumbs up subscribe to my blog read autumn keto I make weekly meal preps weekly. Would I eat Wednesdays, monthly, weigh-ins, monthly, keto, crate, unboxings and the occasional product review? You can also find me on Instagram and Facebook at read autumn PETA. Thanks I'll see you next week.
Pumpkin Seeds are a great addition to your Keto snack list!