That's not pink! For once. I have a really simple meal. Prep it's going to look similar to last week, but I really enjoyed what I had last week. So if it ain't broke, don't fix it. I will catch you guys along the way off to the gym y'all. It is 1 o'clock, I'm just now getting home from the gym in the grocery store, and I am annoyed at life all because of these things like I needed some more low-carb, tortillas and so mired and have the brand.
I was looking for the mission that normally has three grams of net carbs, so I went to buyer and they didn't have them oh into Walmart and then finally, I had to go to Kroger and I don't know if they changed the formula or whatever. But now they're 4 grams of net carbs and we used to call it a 10 pack. Now they only come in an APEC. This was $ 5. I am so annoyed right now, but I needed these I'm going to have to reevaluate my use of tortillas.
From now on, because I am over it, but I'm just about to eat something and read TV and try to relax, and then I got a short milk wrap today. First up we have bacon, I'm not going to lie. I still don't feel like. I have the art of making bacon down so this week I tried it in the oven and I'm going to say that it's probably my favorite way to make it from now on. So there we have it next, as usual, scrambled eggs.
I make these with a tbsp of ghee, so it's a dozen eggs with some ghee in the pan, and I found that I like making them low and slow it takes longer, but it really makes them creamy and delicious and that's the way I prefer them now. This is the spice mixture that I use for my meat. It is a teaspoon of garlic powder, onion powder, cumin, a teaspoon and a half of salt and two teaspoons of chili powder, and I also throw some red pepper flake in there as well, because I can never have it spicy enough.
So I just grind up my beef this week the cheese of choice is mozzarella, so I found that I like to buy it and grade it myself and next up. We have jalapenos so here on building my Pete Cydia, so it's a quesadilla but with pizza. So I start with the tomato sauce half of the cheese, a serving of pepperoni. Next we have that jalapeno, my favorite pizza of all time is pepperoni bacon. There you go in jalapeno, so I decided to replicate that on a tortilla next, the remaining pizza sauce and the rest of the cheese, and then I pop it into the oven and hope it turns out: hey guys, it's 4:30 and for some reason I am just Like mentally and physically exhausted, not my best work today, I will tell you um for breakfast, just scrambled eggs and ground beef.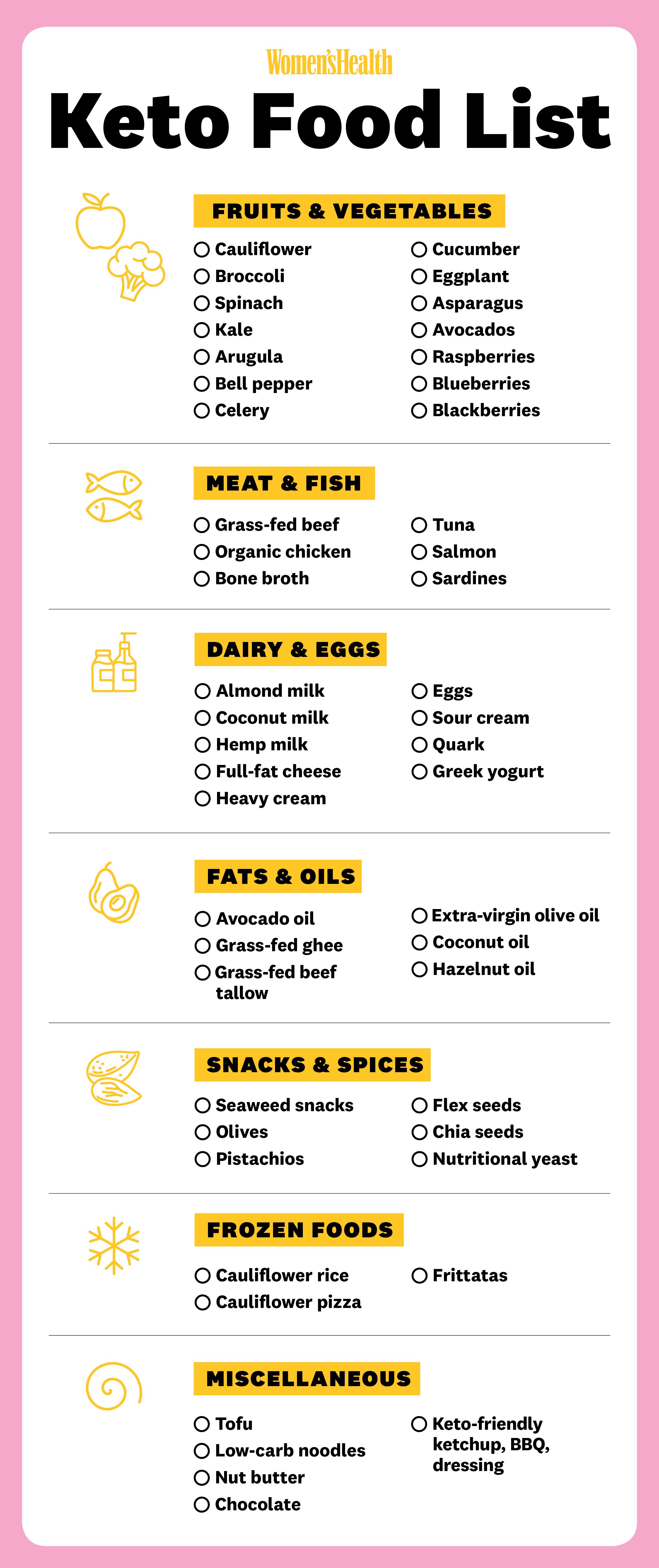 I really liked that last week for lunch, I made pizza DS I'll. Let you guys know how those work – it's basically a quesadilla, but with my pizza filling, so I'm actually really excited about that, even though you might not be able to tell right now. I haven't even worked on the desserts yet but like I have to take a break like I don't know what's going on, but I just can't be in the kitchen anymore: I'm going to be making the keto Connect, peanut butter or ice cream, Snickers fat bomb and Just the peanut butter and just the chocolates that I made last week so the keto Connect chocolate bar both really good, and I made you that today I may do that tomorrow morning, like unless I get a second wind or something I'm done.
I might just like crawl into bed. I have no idea what's going on. I really think this, like tortilla gate 2018, like really put a damper on my spirit, so I'm going to try to get a second wind, but regardless I just want to let you know that I finished most of the meal prep, so thankfully I did get that. Second, wind, so I was able to move on to the keto Connect chocolate bar. I am chopping up the dark chocolate, as well as the cacao butter and then adding the coconut oil once that comes out of their microwave.
I hit it with a little bit of sea salt and a splash of vanilla, give that a good stir to make sure that all the fat mixes with the coconut oil. Next, I hit it with a tablespoon of swerve and I like to pour this in slowly, because, if not, it will all clump in the bottom of the cup. So now I'm putting just about a teaspoon in each of the 24 mini muffin tins. While that's in the freezer, I moved on to the ice cream, Snickers fat bombs by Aikido Connect.
The first layer is peanut butter, protein powder and I use water and stevia. I put that in the freezer and moved on to the next layer, which is peanut butter. Butter and sugar-free syrup that next layer, after it comes out of the microwave, looks really caramely and you're supposed to wait until the first layer hardens. But I was tired and over it and I decided to just clump it in with the first layer still not being set all the way, but it actually turned out pretty good.
Next, I take a handful of peanuts and just put a couple in each fat bomb to give it some extra crunch not going to lie. I ate the rest of the peanuts, in my hand, put it back in the freezer, and the third layer is two tablespoons of butter and two ounces, or one ounce of dark chocolate. After that comes out of the microwave I hit it with about 20 drops of stevia. I, like it, spicy and I like it, sweet finally spooning that on as the third layer after they come out of the freezer, as you can tell I'm not even making sure that the bottom is completely covered.
I am just trying to get done and the second wind she did find. I sat down for a little bit now. I feel a lot better. As you can see, I knocked out the key to connect chocolates. I've made them into like little chocolate tabs using my mini muffin, silicone, mold and they're amazing, and that's probably my favorite way to make them from now on. Also, you saw, I got really lazy with the peanut butter or the Snickers fat bombs um.
The good thing is, even though they look horrible they're going to taste good. So that's all that matters, but I am really done now and I'm just going to sit down and relax. Thank you for reading. If you like this article, don't forget to give it a thumbs up and subscribe to my blog read autumn keto. Also don't forget to like me on instagram at read autumn pedo catch you later. You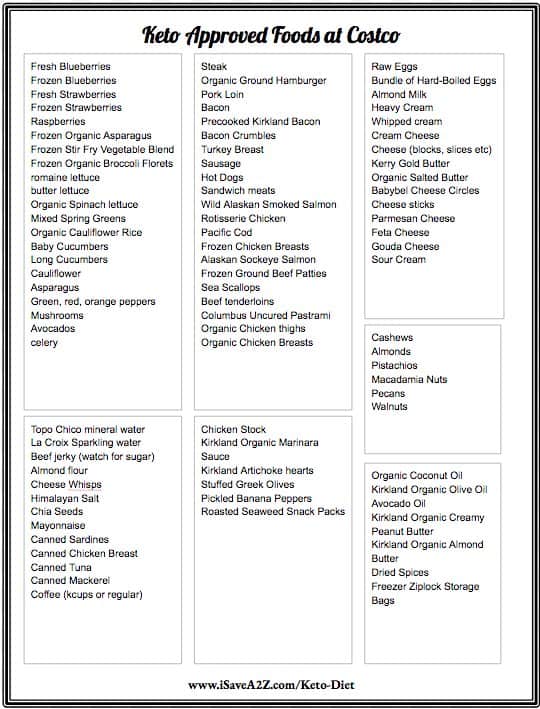 Pumpkin Seeds are a great addition to your Keto snack list!