Fatigue is a term used to describe the state of physical or mental weakness. It should be noted that fatigue is not an ailment or disease. It is a condition of body and mind that affects everyone at least once in their lifetime. The symptoms of fatigue include exhaustion, weariness, tiredness lack of concentration, irritability, dizziness, moodiness, etc.
Sleepy and drowsy are also. The signs of fatigue. Fatigue is caused by many factors in our life, including lifestyles like excessive use of alcohol or caffeine. Poor sleep, unhealthy diet, deficiency of physical activity or excessive activity. Nowadays, plenty of natural ingredient are available to quickly get rid of fatigue, which are not only easy to find around your house or groceries, but also inexpensive and have no advanced effects.
Here are top ten superfoods you can make use of when it comes to fatigue. One spinach: it contains a high nutritional value, including vitamin C B, magnesium, potassium iron, etc. Spinach is able to increase the production of red blood cells, boost the oxygen transportation throughout the body as well as the metabolism. Accordingly, your body will always feel lively and vibrant and have no worry about fatigue to red, bell-pepper vitamin C.
A powerful antioxidant is an essential substance for a strong immunity as well as adrenal system. You can get this vitamin presence, largely in red bell, pepper. Besides the content of other vitamins and peppers, along with fiber and folic acid, actively assist the vitamin C to help the body deal with fatigue. Three bananas bananas are the fruit, packed with a huge quantity of vitamins, minerals and nutrients.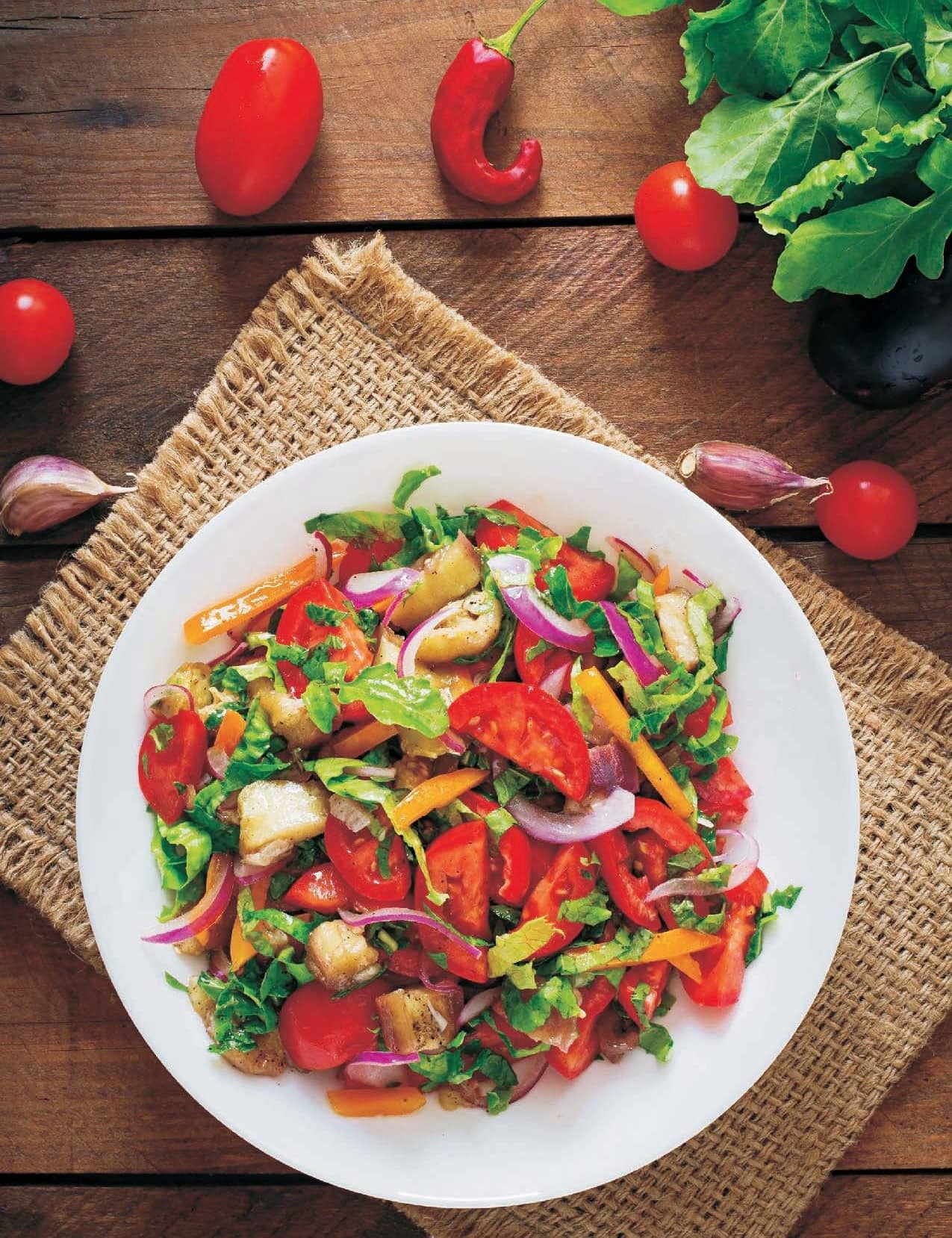 Like vitamin B C potassium fiber, o meter 3 fatty acids, carbohydrates, this enables the fruit to fight against symptoms of fatigue like tiredness, dizziness, etc. For green tea, green tea is another beverage you can use to combat fatigue, increase energy and mental concentration. The key to the mechanism is the polyphenols in green tea, which has great impacts on mental condition like reducing stress ease in come to mind.
It is extremely good for your health and mind. 1/2 cups of green tea per day is advised to keep you fresh and awake. Five pumpkin seeds, pumpkin seeds, are believed to be a perfect snack used to enhance immunity, boost energy and reduce symptoms of fatigue, keep a handful of pumpkin seeds in your pocket so that you can have this snack during the day six oatmeal. It has been confirmed in various studies that oatmeal has the ability to get rid of fatigue.
Oatmeal has been known as an ample source of carbohydrates, which are essential for human brain and muscles activities. Make oatmeal you favorite breakfast so as to provide energy for your body to use all day long 7 watermelon. It is known as a perfect summer fruit for its rich content of water and electrolytes, which quickly reduces dehydration and makes people fresh. This interesting fact also makes watermelon a good choice for not only a hot summer day, but also when you feel tired and irritability, eight walnuts being rich in omega-3 fatty acids.
The walnut is a trusted ingredient for fighting fatigue owing to the content of fiber, proteins, magnesium, iron, copper and other minerals. Walnuts are used after a workout to gain back. The energy and repair muscles damages nine beans being a good source of numerous healthy elements. Beans will never bring you down when it comes to fatigue in detail. Beans possess an impressive amount of carbohydrates, protein, minerals etc, which provide energy and prevent fatigue.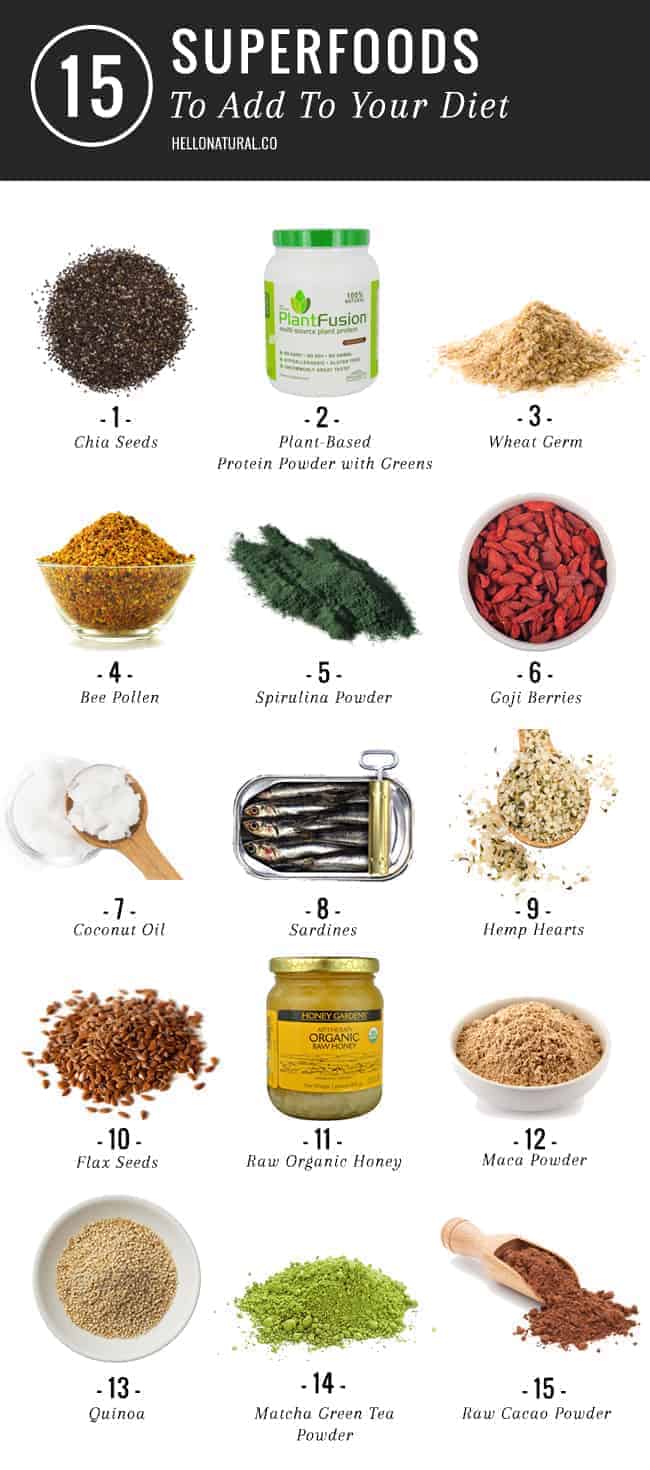 Ten yogurt, whenever you felt tired, exhausted or any other symptoms of fatigue, take a break and have some yogurt. This will significantly help you improve the condition eat at least one serving of yogurt on daily basis to benefit your health and prevent fatigue. Thank you for reading health info talk. Please subscribe to our blog for regular updates and knows and do like our FB page WWF ace book, calm health info zone follow us on Twitter at health info talk 1
---