I actually first read about it. Long after I started making them in a book by a guy named Charles Baker, who wrote a really really great kind of cocktail book and travelogue called the gentleman's companion. When I learned about it, it was a drink that can hardly be called a cocktail. It's more like a highball to me. It's got ginger beer and it's got dark rum, there's a little addition to lime juice, which to me also kind of reflects that scurvy preventing sailor thing, but it is the national drink of Bermuda and it is also a registered trademark from the the Gosselin's corporation.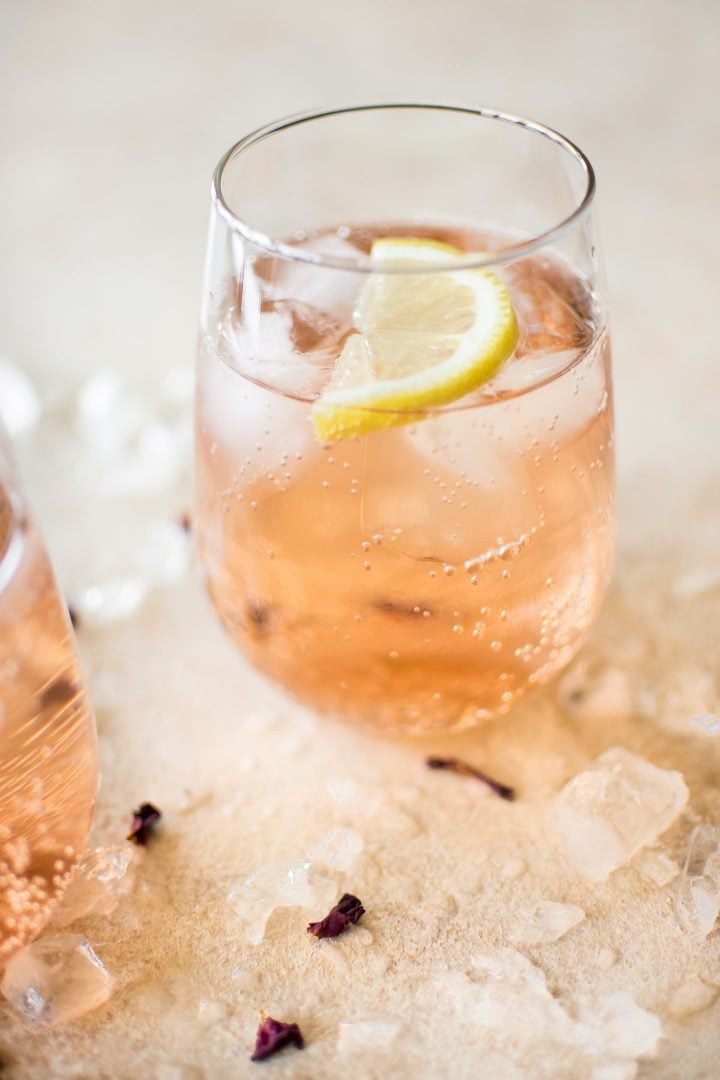 So I've heard that they will go and kind of litigate against people who try to change the menu or change the recipe. But that's never actually happened to me. It is a very, very dark rum, so I have always used Gosling's just because that's how I learn what the drink was, but also when you kind of get the swirling affective or I'm going down to the drink. That to me is kind of the dark and the storm in the darkest tone.
---
I highly recommend any drink with Spunks! Awesome pumpkin seeds with a kick!