If you haven't seen this book highly recommend picking it up now, he doesn't really tell a whole lot about what he was doing when he created this cocktail, but it is a great drink that I highly recommend, especially if you're looking for something different than your traditional Pina colada or island drink during the hot summer months or, if you're like me, and you like someone with a bit of sweetness and cream during the cold months.
This drink is a definite, must try. If you haven't already, please go ahead and click on the subscribe button and the Bell icon, so you be notified every time we release a new article and without any further ado, let's make a cocktail. Let's make the Irish coconut you'll start with 3/4, an ounce of the Irish cream of your choice. Next we're going to add 3/4 an ounce of rum, half an ounce of Coco Lopez.
If you don't have Coco Lopez, you can use a different coconut cream, but just make sure to check the amount of sweetness in that as compared to Coco Lopez, which is a little bit sweet and then 3/4 of an ounce of cream cap that off to Sheraton Full of ice and give it a quick shake, pour into a Collins, glass filled with ice and then top it off with two to three ounces of soda water. Give it a quick stir to integrate it and easy, as that you have the Irish coconut this.
If you are having a hot day is fantastic, it's not quite as sweet as a pina colada, but it's also a bit creamier without the pineapple. So if you like creamy drinks, with a touch of sweetness – which I really do especially on a hot day or actually, this would be great in the winter time – also check this drink out. If you have any questions or comments, please leave them below and we will be sure to get back to you.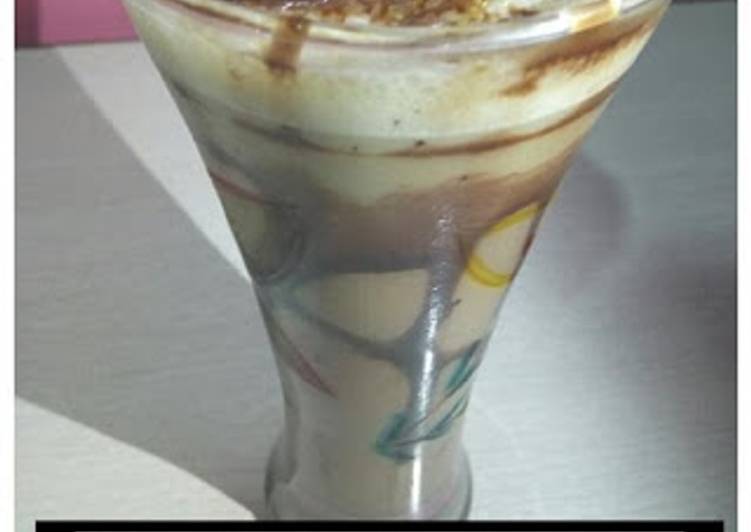 Thanks from drinks made easy
---
I highly recommend any drink with Spunks! Awesome pumpkin seeds with a kick!