You can also use it in cocktails on desserts or with baking, and if you haven't already click on the subscribe button and the Bell icon, so you be notified any time we release a new article. Let's get started first, we're going to make our blood orange syrup into a medium saucepan you'll have the zest of the 5 blood oranges, one and a half cups of sugar, half a cup of water and the juice from the five blood oranges.
Don't worry if you have any pulp in there. I actually prefer that you're going to extract a good bit of flavor from it over medium heat. Bring the mixture to a boil then reduce the heat and allow to simmer for 15 minutes. Take it off the heat and allow it to cool which should take about an hour, then we're going to strain it to remove the solids and just like that. You've got your blood room syrup.
Now that we have our syrup we're going to make the soda into a glass with ice, we're going to add one and a half ounces of our blood orange syrup, top it off with soda water, and if you want to serve it with a nice ombre, you Don't need to stir it just garnish with a little piece of blood orange. However, if you're actually going to drink it, you're going to want to stir it all right. Tastes like a blood orange soda, don't know pretty much what else to say, considering its blood oranges and sugar and just delicious add some boosts.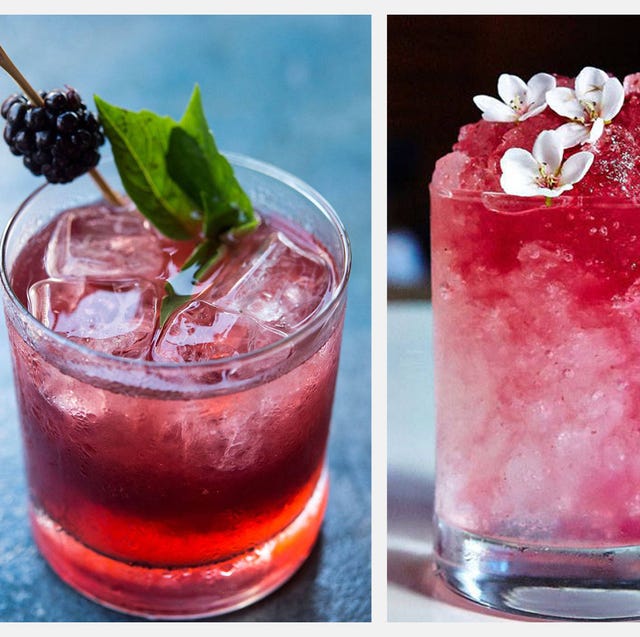 If you want cheers from drinks made it easy.
---
I highly recommend any drink with Spunks! Awesome pumpkin seeds with a kick!