That'S great any abrasives from Norton used Yeah. I used the Rapid Strip to descale all the steel And then I use the Quantum3 to remove the heavy welds. That'S great We're thinking about doing this again. Next year, the competition Maybe making it an annual thing if you've got any ideas about what meat we might build next year, Erm, possibly a custom fire pit or something like that. It'S a great idea yeah.
So if you guys have got any ideas about What we could build next year put it in the comment box Right guys: here's your barbecue Wow, that's a beast! Isn'T it it's huge Glad you're happy with it Dave Very happy. I'Ve actually made you guys something as a thank you. Have you really Wow look at that Thanks Dave, that's Absolutely brilliant: It will go really well in our new office. You'Re! Very welcome! Okay! That'S all from Bury! If you like this article Like Share and Subscribe.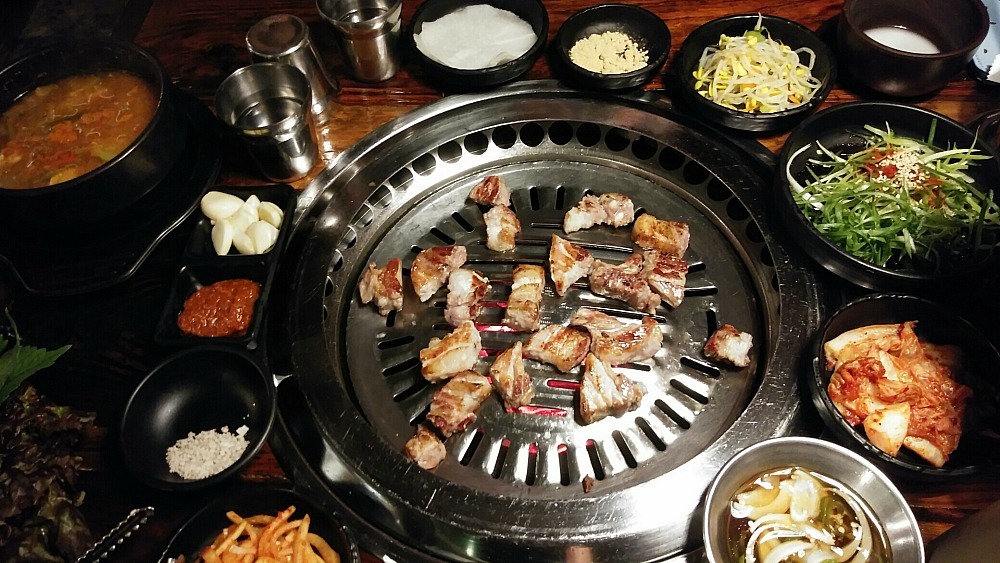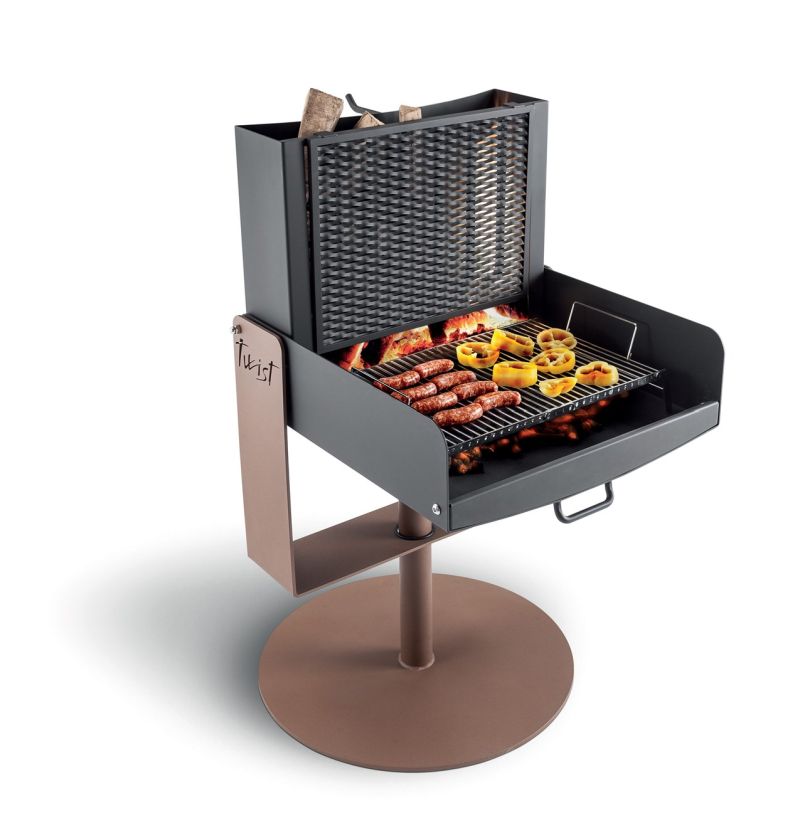 ---
Find out what you get from a bag of Spunks! It is good with any type of barbecue!