Aikido, like articles about how you need to prepare in order to succeed, one vital element is what to have in your kitchen before you pull the trigger on day one. But in order to have it your kitchen, you have to do some grocery shopping right if you've never done keto before how do you know what to buy on the Hat? First keto shopping trip simple.
You read this article. Let's talk about what you need to know to make that first cheeto shopping trip, a success, but before we get rolling, please take a moment to hit that subscribe button. So you get to read all of the articles. You need to succeed in your Kido goals. This article is going to be a little longer than some other busy keto life presentations, because there's just enough a quick way to cover the subject of your first shopping trip for keto.
The good news is, if you read this all the way to the end, your first keto shopping trip will be a success rather than needlessly wasting time and money. You have your cool new macro tracking app you've got a friend or two or ten who are willing to encourage you in your awesome, keto adventure. You've got that bomb-ass kitchen scale. You've always wanted sitting there on the counter. Just waiting to go to work.
Maybe you've pulled out the old bathroom scale or got a new one, so you can read the excess of body fat just fall away, so you're ready to go right. No. Now we have to get your kitchen pantry in order if you've been eating the standard American diet, there was very little of what's in your kitchen right now that will be usable for keto. After a few months on keto Jenna, I got rid of most of the things that had been in the pantry before we started keto because we came to understand they were useless for keto and we weren't ever going back to the standard American diet.
We didn't have a blog like busy keto life, to teach us how to succeed. We had to learn most lessons by personal experience, often through trial and error, and that was totally true of our first keto shopping trip. We did our first big keto shopping the weekend before we started keto, never having eaten a diet of 80 % fat, 15 % protein and 5 % carbs. I didn't really know how to achieve that. I came up with some concepts on how I thought it would work, and since we live in a small town outside of Vegas off, we went for a day trip into Vegas to do our pre keto grocery shopping.
It didn't go very well sometimes trying to plan for something you've never done before, doesn't work out as well as you'd like we wasted some money, but the big problem was: we ended up without the right combination of foods in the kitchen, not left us scrambling for Solutions during our first weeks on keto, not a good feeling, if you're looking to do it right. The purpose of this article is to prevent that from happening to you, I'm going to do my best to prepare you with ideas and principles for you to keep in mind when you do your first keto grocery shopping.
How come I can't just give you a hard and fast solution? Why am I merely giving you ideas, suggestions and principles, because your taste buds may not be the same as mine? What I eat may not appeal to you. On the other hand, a lot of what's on the suggested shopping list, is pretty standard bill affair in the Aikido world. For the purpose of this article. For the most part, I'm going to stay away from specific food brands and store names in another article.
I discussed the question of whether you want or need to buy high-end pricier foods for keto or whether you'll do fine buying what you'll find in the average neighborhood grocery store. Today, we're going to stick to the neighborhood grocery store, because 100 % of you have ready access to that, while not everyone has access to or the funds for the higher-end pricier side of things some folks like to cook they really enjoy it.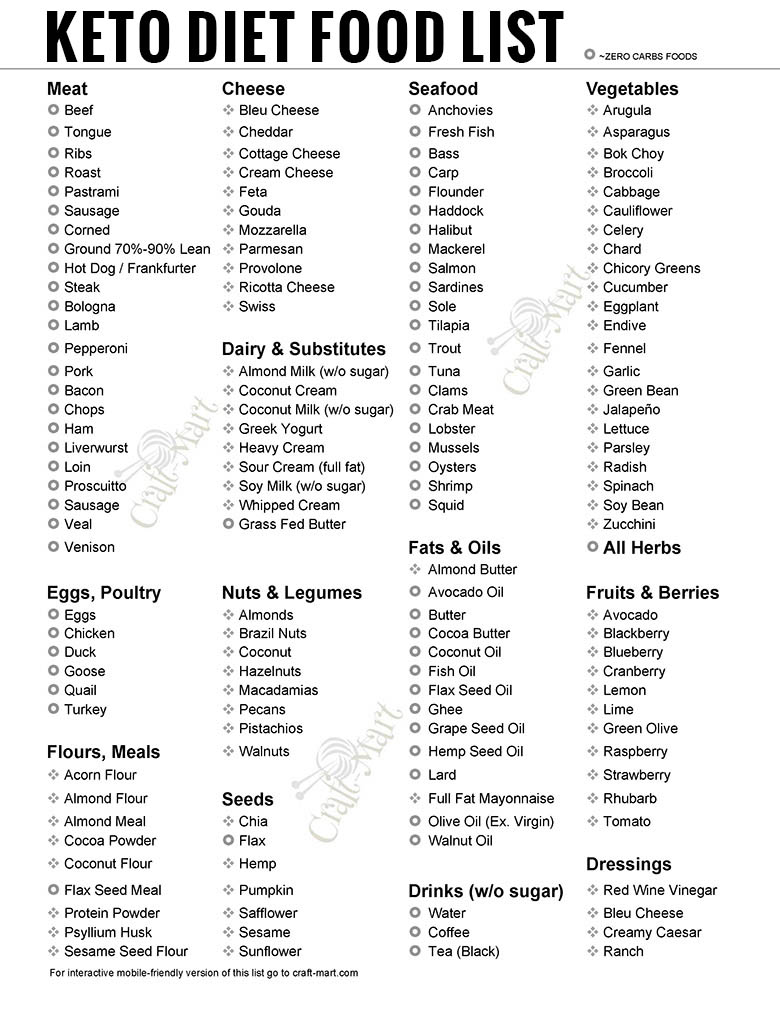 Others prefer to simply throw something together for those who love to cook. There are plenty of keto recipes online and, of course, those recipes detail. What ingredients are needed, thus providing you with a list of specific items you'll want to buy. Unfortunately, I have to tell you that a lot of what you see online said to be keto, compliant, isn't tons of supposin keto recipes, don't reveal the macro ratio or the calories.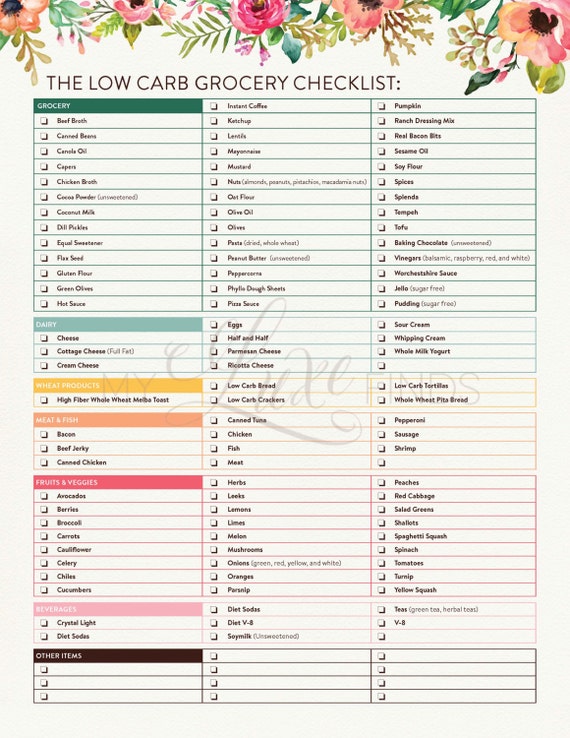 That should be a huge red flag for you. If macros are not shown within the recipe, even if they use the word keto, you have to assume it's not keto compliant. Unfortunately, when a name starts driving advertising dollars as keto is now a lot of deception comes along with that, even if the macros are showing that doesn't mean they're accurate. Just last night I ran macros on a recipe and found them to be quite a bit off.
You should run the macros for yourself on every recipe, because you're the only person responsible for making sure what you're eating is the correct keto ratio in our busy keto lives. Not every meal is going to be a well-planned recipe. A lot of time. We want or need to just throw something together, and that brings up our main principle. The ingredients in your kitchen should allow you to do a lot of mixing and matching.
Let me give you a clothing analogy: let's say you have 20 pair of pants and 25 tops in your closet. Every day you select the combination that works for you from the choices in the closet. The same principle applies in your keto kitchen. You look at the numerous items you purchased and to say what combinations you'll put together today that will give you the proper keto ratio. In another article. I discuss how to build your meal in your tracking app in advance in order to determine exactly how much of which foods will give you that proper keto ratio before I get into the list, let me share one preeminent keto rule when on keto never buy any Low-Fat product, you want all the fat you can get in another article.
I discuss whether there is on a truly physiological basis. Any such thing as good or bad fat you've been told for the last 40 years. I want to take a moment to mention that some of the products in the shopping list are made with soybean oil. I know some people have an objection to soy for any number of reasons, some valid some, not. I address the scientific facts about soybean oil in another article, but for today let me just say this for achieving the goals of keto.
There is no distinction between soybean oil and something like say: olive oil both will produce the results. Keto is known for without any difference or distinction. The reason I include items of soybean oil today is they are readily found on the shelves of every grocery store in America. In other words, the goal of this article is to get your kitchen stocked with foods. That will allow you to succeed at keto.
Those who are dead set against products with soybean oil can simply modify their purchases as necessary, while recognizing it's a good deal harder to find really fatty products with low carbs. If one excludes products containing soybean oil, let me make a suggestion in the interest of getting started with keto, without pulling your hair out over something like soybean oil go ahead and purchase the products with soybean oil get several weeks of keto under your belt, without adding To the stress of how to do it successfully, while trying to factor in other concerns, such as soy after you've, got several weeks of keto under your belt and you're starting to get the hang of it, then, if you so choose start looking for non soy replacements For the soybean oil products you use to get started, I promise you, no harm will come to you from consuming soybean oil for several weeks Jen and I didn't start looking for replacement products until we were well into our third month on keto.
Have we replaced every soybean oil product know? Will we probably not and, as I said I get into the science of this issue article and right now boy we read a lengthy shop, English too. You know that would be silly in a waste of your time. The sample shop English appears in the show description field below, along with some commentary, to help out, but I do want to mention a few specific products. First mayonnaise, it's almost impossible to find mayor that doesn't rely on soybean oil or truly unhealthy oil, such as canola.
Here's a brand we found locally that has neither you'll, also see alfredo sauce on the list locally. We found one particular brand that really brings the fat while keeping the carbs low. You may find others in your local grocery store. We found this one both locally and at Sam's Club, when you're out doing that first keto shopping trip. You can simply bring up this article. Click on the description and you'll have the suggested shopping list in the palm of your hand, pick and choose from the list.
What you like or think you might like, try to be adventurous because the more items you have on hand, the more combinations you'll be able to create. If you found this article informative and helpful, please do a couple of things. First, share with as many people as you can, good information deserves to be spread around and, of course, take a moment hit the subscribe button and the notification bell to be informed every time a new Cheeto success, article post for you.
Let me know in the comments section if this article was helpful. Also, please share any advice. You have about that. First pedo shopping trip. It's been a pleasure sharing my time with you. I look forward to seeing you again in the next article. Take care
Pumpkin Seeds are a great addition to your Keto snack list!