If we have a load of countertop, that means it is a grocery haul and this one from Aldi's – and I have some new finds for you guys. So let's go ahead and get started all right, so school is about to start back up again and my boy is going to be heading out to college very soon and I loved my bowls from Walmart so much my microwave of the walls.
Oh gosh say that three times microwavable microwavable bowls guys I love them so much. I purchased these from Aldi's. It is a set of four guys alright. So let me get an exact rice. I've got my receipt right here: the plates $ 2.99 guys $ 2.99, and how cool is that for a set of four? I'm quite sure it was one microwavable Bowl, look guys! That's a terrible microwavable Bowl microwavable Bowl from Walmart.
I think it was like almost $ 4 for one. I could be wrong because I'm old my memory escapes me quite often anyway, I got two packages. We just spent two minutes trying to say a microwavable bowl few times, yeah, let's get with it Alma. Let's just stick to that. What's important, that's the details of my haul now so I got ta get like two of those through these bowls look at deep. These bowls are guys these are nice.
This would work really good for ramen, of course, less icky doors. We don't do ramen, but if you have kids in college that do eat ramen great Bowl for them. Alright, I got home and Matthew was warming up some tacos, and so he got into the cheese already. This is grated. Cheese yummy also picked up four heavy with the creams. These are what a dollar sixty nine each guys in half and half is a dollar sixty nine as well.
Can you believe those prices also got this pepper jack cheese, which is a dollar sixty nine picked up? These is about two dollars. This is the snacking cheese. I think this is new at my Aldi's. Let me know if you've seen it at yours. This is habanero Jack. You know me if it's spicy, I pretty much, will love it. Macros are really really good. Zero grams of carbs, it is 80 calories ingredients, not horrible there.
We go check it out, so not bad guys pick that up again from Ali's. I think it was like two six and somewhere around there also picked up this. This is new great from David's lunch box, so this is collapsible. You can see it would collapse inward okay. This is a for blocking systems, so one on each side and it locks. Then you have three containers neat thing about this: is I'm going to take these out? Make up anything like this? This insert King on the refrigerator, so whatever goes in this compartment guys can be chilled with this little unit.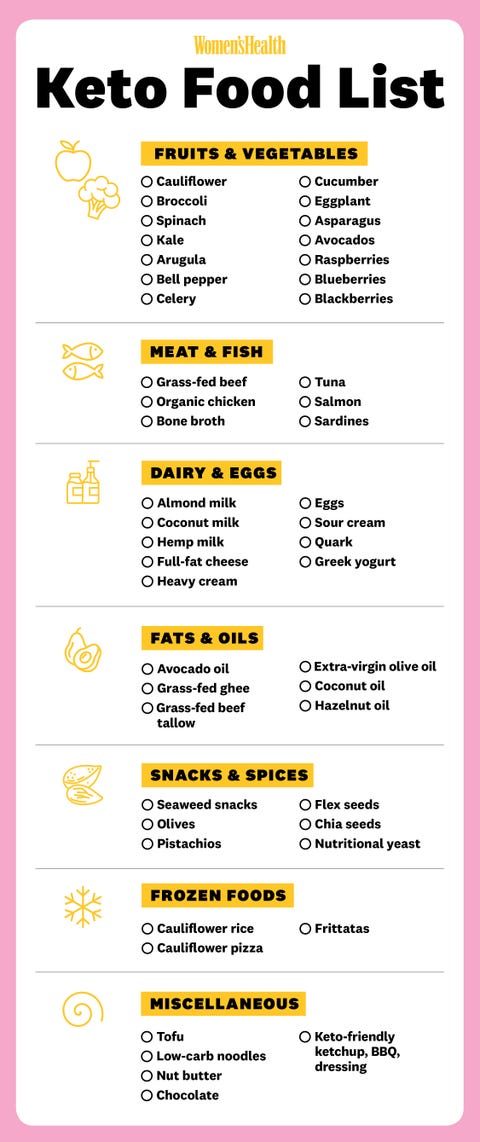 That would be great for David's lunch box. Then I got a cauliflower, a dollar sixty nine each picked up some pistachio nuts for Maddie cakes, and these were sick, something I believe, let me see. These were 649 apiece also picked up some oven, roasted almonds for Maddie we got their lovely pork rinds. These are always ninety-nine cents each. I picked up a package of red onions. Look at these poblano peppers.
I got three or four of them. I have some blueberries which athletes already got one babe. I need a record. It's like mom. I need to eat all right. So we we compromise, he left sounds like a articletape. All right guys in here are my four half and half again. The half of this will go to my house. Half of it goes to my sister toss for my mom and then I got some jalapeno peppers. Look at these green, green, green avocados: these will sit out for a while until they start to turn a manageable, edible, color and then they'll go into the fridge Raider.
Once they go in the refrigerator, their life is extended for at least a week. Maybe more, I don't ever buy them only when there's a screen, but this is all they had. How much would these twenty nine cents apiece guys 29 cents apiece for this lovely avocado love that bell peppers? Here's some bell: peppers 99 cents for a 3-pack. How incredible is that 99 cents per 3-pack? Here's another new item that was at my Aldi's, come and grab it.
This is some flexible, cutting mats and I'd like these because they had this little grip on there. Now, it's not a great you know gripping system. However, maybe when I get it wet, it might work really. Well, I don't know we'll see, but my old ones have seen better days. I thought it was time to go ahead and get rid of them get some new stuff. Then I have some mushrooms. These were a dollar twenty, nine, each chicken add a dollar twenty nine each guys.
If you have an Aldi's in your town, why haven't you gone there? They had ground beef today, typically two, twenty nine, a pound on sale manager, special dollar at ninety nine didn't get any because I just went on a splurge of the Angus beef that Randall's had on sale. So I had ten of that. Lastly, guys here is the other new find that I had. I believe this was for 49 a package. Let me confirm yeah for 49 a package, and these are from Appleton farms check it out.
We haven't had these before now it's a bit of a splurge, because it's only how much it's only six ounces of protein, so it is extremely ass purged for us, but you know what right now Davis had a hard time putting weight back on. I swear he's tiny he's like 180 most days, but he does get hungry at night for snack, and so I wanted to make sure I had something that was good for him, but he could just lay down and eat, maybe grab a little cream, cheese, roll them And be done with it, so that's! What I might actually do with some of this is is on meal.
Prep just grab these roll, some roll, some cream cheese in it and be good to go here – are the macros on it guys it gives, as well as all the ingredients for each of them. So not a bad deal guys actually pretty good. This would be considered lazy, keto form a quick, keto, easy keto, everyday keto, keeping it real keto guys. Sometimes it's just what you kind of got ta do make things easy for your lifestyle, so everybody that it um.
There's not a really going to be a whole lot of meal prep for this, because this is kind of just house necessities. So there we go guys here with me. The recent finds that you found at your Aldi's that you love that. Maybe I need to pick up alright, Oh guys, show you my Brussels sprouts. Oh, I love these. I shared with you on a previous article, but just as a friendly reminder to my new subs and those of you that are new.
Thank you very much for joining us, so what I typically do each week is. I share with you where I am on my exercise journey. I share with you where I am in my struggle with menopause, which is driving me crazy, but then after I grocery shop. I share with you my haul, then I do a little bit of mill prep from the mill prep. I will make a what's for dinner type article and expand on the meal. Preparation in case I'm just like cooking the meat initially and then actually creating a meal from it.
So that's kind of what I try to do each week, giving you different ideas on your keto could look like. I also share with you recipes for my air fryer, which I love there's my baby right there and she really is a baby guy. So if she started eating the washer guys, I love my air fryer. It's a teeny, tiny one. I need to invest in a bigger one, so if you have an air fryer and that you love it, what brand share with me, this is a Farber where share with me the size of yours and how much you love it, and your favorite thing to cook In the airfryer other thing is my instant pot and then, of course, my crock pot, so there you go guys that wraps it up for today have a blessed day talk to you soon, bye, bye.
Thank you so much allowing me to spend time with you. If you haven't already done so, please hit the like button subscribe to my blog and hit that notification button. So you'll know each time I post a new article. Alright guys have a great day bye, bye, Joyce Wednesday. It's a need! Oh now, here's my wife, the teachers pedo for fried pork, fried Martha hydrastar, brighter wah-wah-wah
Pumpkin Seeds are a great addition to your Keto snack list!