Hey everybody got a short little mini haul. For you guys I shopped at good old Walmart today I don't know when I'm going to make it to Aldi's most likely tomorrow or Wednesday. So we'll see it's Monday, the 21st. Here we go guys all right, so I got some line started pulling out lines. I've got one red onion one package of mushrooms, I got oh.
This is like becoming a real favorite of ours, guys poblano, peppers, jalapeno peppers and then some serrano peppers, so here's some fresh produce here then I got this package here yeah then I got some grated: pecorino romano cheese, eight ounces and then check these out. I got there's new packaging for the wisp containers. I got Parmesan cheese crisps, two of them, then I got their cheddar cheese, crisps, two rows and Asiago and pepper jack cheese.
Crisps, guys out. I have two packages of my lovely Brussels sprouts. Can you package of this? For Matthew to take back to the high school, then these um pepper jack snacks – these – these are really clean. Guys. Look at that pasteurized milk, al opinion, peppers, cheese, culture, salt, enzymes, whereas there's another package that is string, cheese that has some bad stuff in it. I'll include a clip here so just because one package doesn't have any of the food starch, don't assume the other one.
Well, alright, I asked about rotisserie chicken, I'm feeling lazy today, so it's lazy, lazy, healthy keto and I'll be making my yummy chicken and Brussels sprout anew the containers of half of heavy whipping cream. I have young Clausen Spears check that out. I also got this, which is coconut avocado oil luan is not the best bran, but I went ahead and got a little bit of this, which is avocado oil.
I have some egg whites. I got some more dippers. I check out these Mac spicy here the ingredients not terrible guys, I'm not exactly sure the effects of monosodium glutamate, don't have to look at it, but here's the ingredients pretty clean and go PT guys, but unsweetened, let's see what's in the ingredients, I never looked. What are the ingredients here over here? This tea filtered water, brewed tea, concentrate natural flavors, caramel, color and phosphoric acid.
So I don't know, but hey it's still better than the diet and then here's something new that I saw at the grocery store, don't get too too too excited guys. This is creepy nee mini egg white thins. They are ready in 15 seconds microwavable, it has eat cold or warm, no dairy, no sugar, no cholesterol. It is one piece per serving, however, guys there is 45 calories in this and there are carbs 4 grams of carbs.
Why? Because they have wheat flour in here, but I thought you know what become an flax meal. I thought it might be kind of neat for me to try to figure out a recipe for these. So here we go egg white thins and the that rat. Oh, what else I get this I've never had this before this is a crosscut, shank and 295 quick sell thought I'd, get it see what it tastes like. I don't know we'll see, never had it I'll show you the truth.
I didn't hear yes, mozzarella, cheese, snacks and I think that wraps up all of my hello guys, and so it is Monday, the 21st. I did ten point nine miles on my feet on the trail. I'm tired nice busy day. All right guys have a blessed day. Bye-Bye thank you so much for allowing me to spend time with you if you haven't already done so, please hit the like button subscribe to my blog and hit that notification button.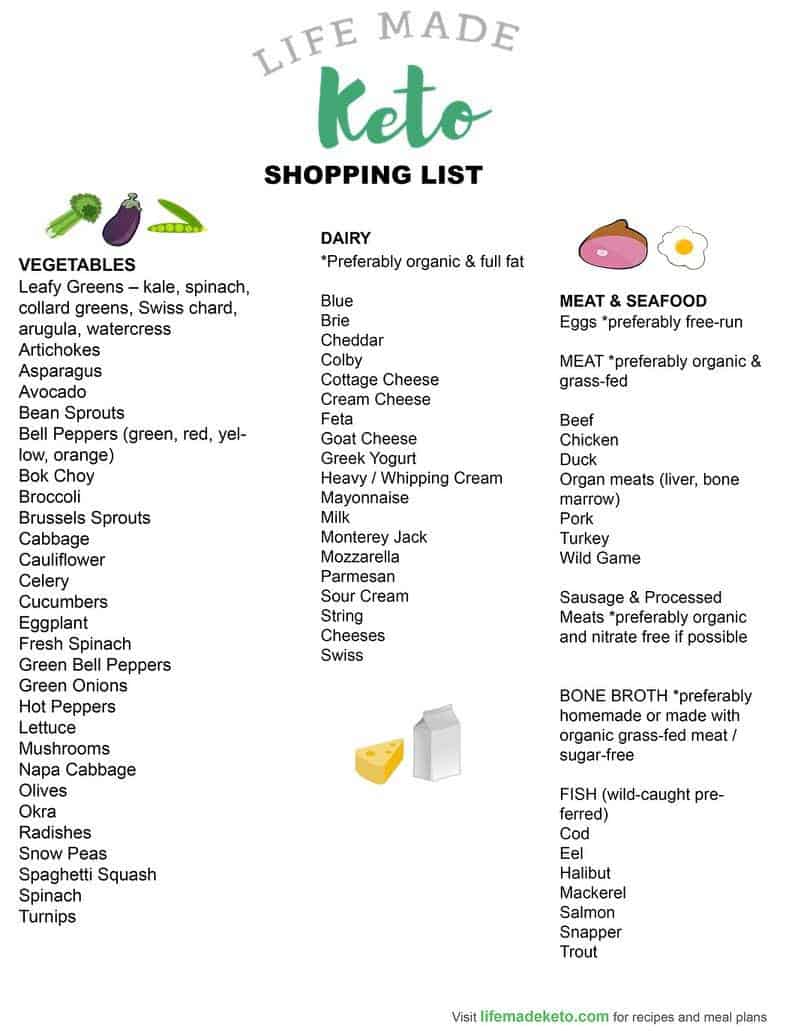 So you'll know each time I post a new article. Alright guys have a great day. Bye bye, joy, Wednesday, it's so neat! Oh now, here's my wife to D just eat. Oh pork, fried pork, rinds, rah, rah, Martin Heinrich carburetors, blah blah blah. Oh
Pumpkin Seeds are a great addition to your Keto snack list!