Let'S get to it start with the top end of a beef tenderloin roast or any decent cut of beef go ahead, remove any excess silver skin or fat.
Then we're going to take some butchers twine, tie it up and try and make it nice and round. Next, we're going to add a little injection of butchers, barbecue prime injection, just for a little extra flavor, just start on one end simply work your way down, give it a little squirt every inch or two after injecting the roast with another layer of flavor. Simply take it place it in a ziplock bag, leave it in the fridge for at least two to four hours.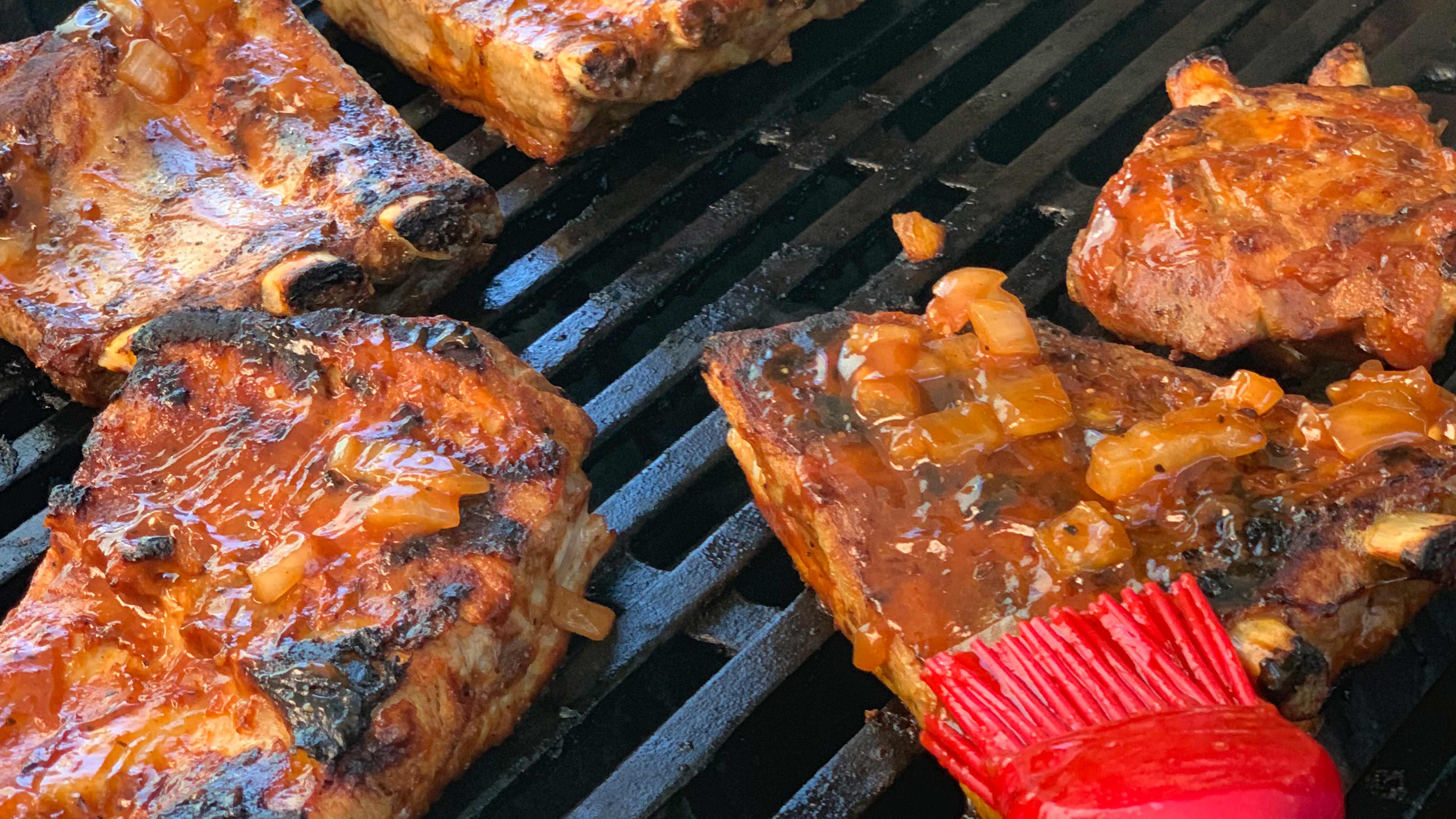 Just before you get your meat on the grill spice it up with any type of rubs, our spices that you love to taste. For this, all we're going to do is put on some extra bold black peppercorns and a little bit of kosher salt beefs got a nice coat and a salt and pepper. So let's go get it on the grill. Barbecue is all up to temp and the wood starting to smoke away. So we just got our meat on cook it. At 225 till it hits an internal temp of 115 degrees and we'll give it a nice sear on the outside.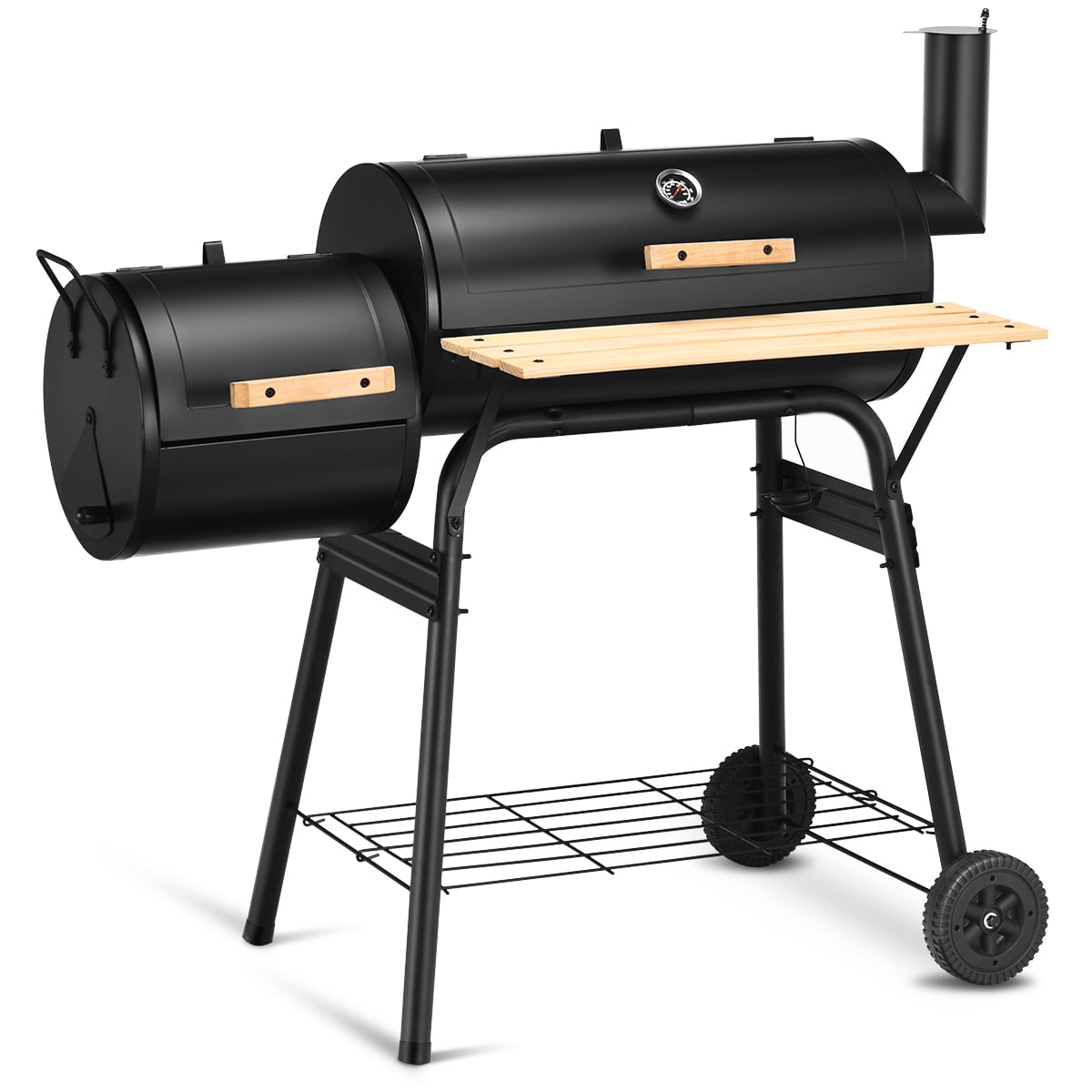 After around half an hour, keep a close eye on the temperature and just keep checking it on the end 1:15, in the middle and 113. On the end, once you have an internal temperature, 115 to 120 degrees, simply take the beat, keep an eye on it. Turning it every 30 seconds or so, and another quick little roll smells great again. Another quick roll. If you like, your beef cooked a little bit more than that, simply bring up the internal temperature to 125 degrees and then start searing it after letting it rest for around 5 minutes loose, intented and tinfoil.
Finally, remove the string and slice it up with the string removed, it's all ready to slice, so, let's cut into it and see how it looks. Mmm check that out nice juicy just cut some thin slices off here, just like butter going to make up a couple. Sandwiches, hmm looking good beef tenderloin roast it's easy to do, barbecue food, for you give it a try.
---
Find out what you get from a bag of Spunks! It is good with any type of barbecue!