One thing we like to suggest is the option of taking probiotics. Probiotics are simply a supplement that can come in a liquid form, a capsule or even a powder that you might mix with water. What a probiotic does is it offers our body and specifically our gut that natural occurring bacteria that allows the gut to function properly.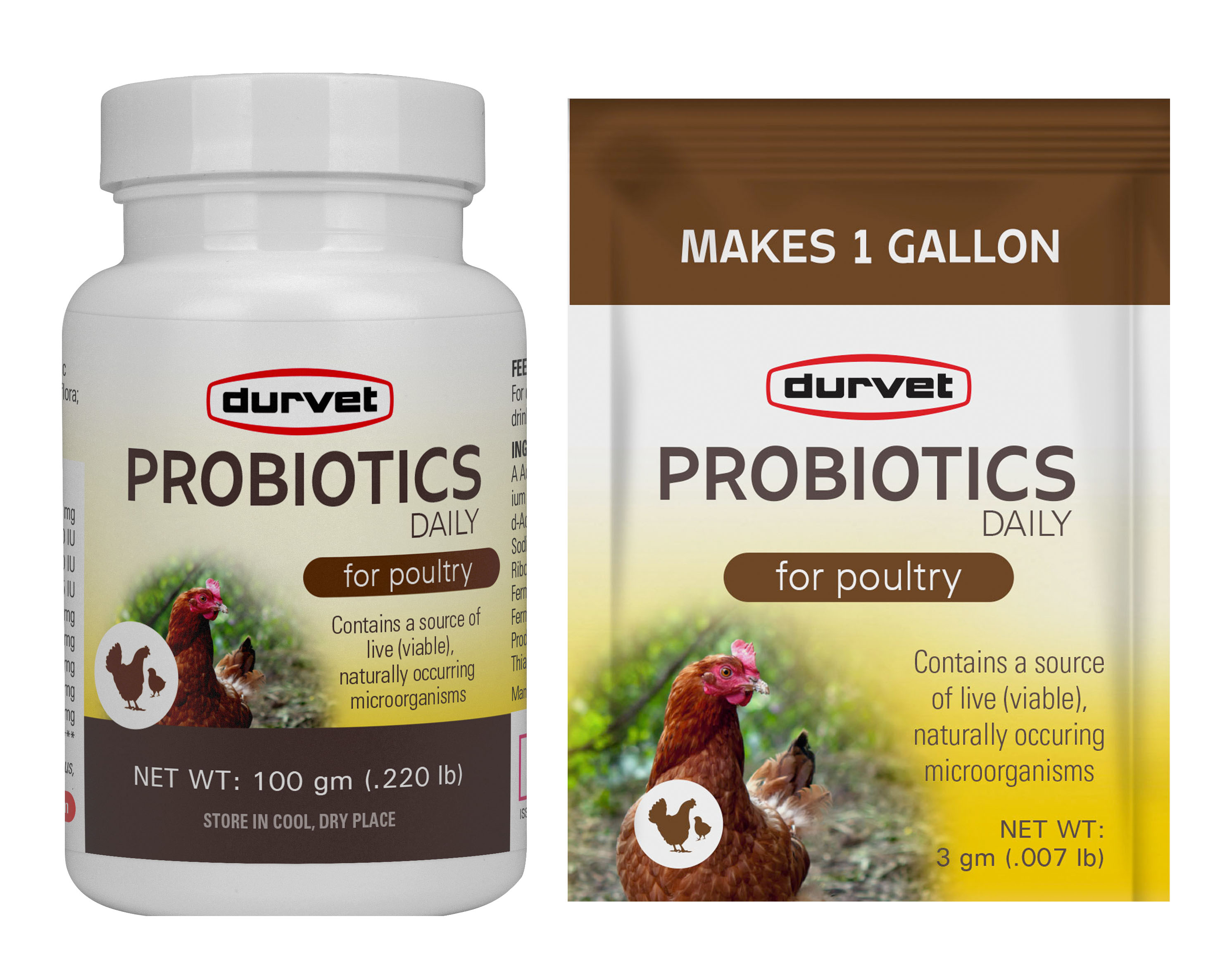 This in turn can help lower overall inflammation and can help lower inflammation in the mouth leading and helping to keep that para Donald disease in remission.
---
Spunks pumpkin seeds are great for boosting your immune system! Below is a great video about the benefits of this great pumpkin seed snack!