I got a pack of the premium sliced bacon and I do have my receipt so I'll.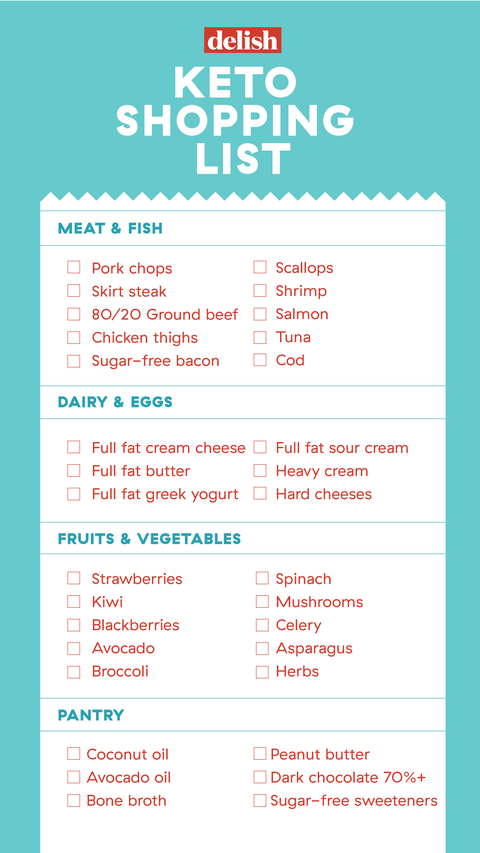 Tell you how much that was. It was 349 for this. This one does have zero carbs and 7 grams back for two pieces. I have seen other bacon at Walmart and such that does have carbs so make sure you read that before you do purchase it. So I got this and then I got this bag of sharp cheddar cheese, which was $ 2.99, which is a great deal. It is 3 cups, so we got this. You always got. Ta have cheese on hand, so that's awesome.
Whoa dropped it on the floor, and then I got this deli sliced cheese, which was $ 1.99. I like to eat this with ham or salami or any of those kinds of things just rolled up. So I like that – and I also like the Colby jack and then I got a pack of hard salami, which is my favorite 2:59 for this a lot cheaper than if you go and get like the Oscar Mayer or Hillshire brands like at Walmart. Also, it has a great zip seal and it is like vacuum packed, so it lasts a long time in your fridge and um.
Let's look at the macros, it's zero less than one carb for three pieces and I usually just eat three or six pieces. So one or two servings at a time, then I was a little like thrown off by this, but this is the smoked uncured ham and it was 229, which is a good deal compared to the sliced deli meat they have at Walmart, except for it has one Carbonate because they have sugar in it and it is just the regular ham, not the honey ham.
I looked at the honey ham. It had four freaking carbs get out of here like seriously, and I just got the small pack. They did have like a big one. In my cup that container, which I want to say, was like 399 the family size, but I was going to get it. The carbs were higher. I don't understand, I don't freaking, get it so anyways. I got these and then I got the Slim's. The beef sticks. I get the beef ones and it's less than one carb for one stick and it has 6 grams of fat and then 3 protein.
I like just to keep these as a snack and I'm going to the beach smell. So I'm going to bring these with you thinking of the beach, follow ukyo haters that don't like process. I got these revelation bars also, these are for, let's see 479, and it has seven total fat, two net carbs and ten protein. I just like these. If I'm on the run – and I need breakfast our lunch, I just like to keep these on hand.
It does taste like a slice. I have in like a candy bar, so fake Adkins at Aldi. Go get. It go check yourself. Some of that, then, I got a black of cream cheese, a dollar 29. Let's see it does have two carbs in it for an ounce and that's because there's sugar in it go figure. I think the regular cream cheese like the Philadelphia brand only has I want to say one car so, but I was at all these, so I got this and then I got two bags of the right cauliflower and obviously it has one carb for three-quarters of a Cup – and there is four servings in here – so I got two bags as I said, and I'm going to make a loaded, cauliflower bake and what it is.
Is these two bags of Wright's cauliflower, a block of cream cheese, some some cream cheese, shredded cheese and I'm going to add a little bacon on there to kind of beef up the protein and fat a little bit higher and you mix it all together and bake. It in the oven, so it's kind of a good priced casserole, but I'm looking forward to that shadow to Keita Jinja for that and shout out to kids ginger for telling me that I'll do you have these sweet metal, it's called as a dirt pan.
I guess I'm not sure it looks like it has twelve holes in it, but I'm going to use this and I'm going to muse bacon cheese and eggs and I'm going to make little muffin egg muffins in here for a breakfast or lunch or whenever I decide To eat them, but they are really handy and you can just pull the stuff in here, put them in the oven and bake them and they really reheat. Well, I've heard I've made them, but I am thankful for that.
So my total here was thirty $ 1.46. If you do have all D by you, it is a inexpensive, inexpensive place to shop for products for keto. They have rice cauliflower. Now they have a lot of like things like those little snacks of snack sticks. They have heavy whipping cream anything you can want. They have great produce, so it's hit or miss. I guess when you go and when the truck comes and all that's good stuff, but got all that you check it out.
Lem me know if you guys go to all the you shop there. So I'll see you guys later bye,
Pumpkin Seeds are a great addition to your Keto snack list!