I mention it's going to peel, which milk do you want to choose for the porridge? Personally, I want to go for the hemp, because hemp milk per glass gives you 50 % of your omega-3, and it's really hard to get omega-3 night. Naturally, apart from animal sources in the form of cod, liver oil – and you know it's unsweetened and then here I got flax, sunflower, pumpkin and sesame seed to have goji berries is a great source of soluble fiber it just like hugs.
My guts, like my mummy, would want to when you put flax, especially when you heat it up. This kind of goo comes out of the seeds and that goo just helps everything going on that just lines, your guts, it's also grain free, so you can do it on a paleo and SCD gaps. Diet and also flats is a great source sort of natural omega-3. As well, if you look, how dark is that just shows you like it's just really dense in nutrients with this being a great source of iron, with a hundred grams containing about point nine milligrams of iron, which is about 11 % of your daily recommended allowance? Great, if you're suffering from anemia, although I like, I have been in the past.
This is why I don't forget about this baby. This really is the the backbone of the porridge is. Why do we even use those anyway? This is normal flaxseed before it's ground up into a powder, looks more like a sea. Doesn't it and naturally sweetening the porridge with date paste as opposed to loads of sugar or sweeteners, which also bugger everything up in the worry? It's really tasty, really tasty.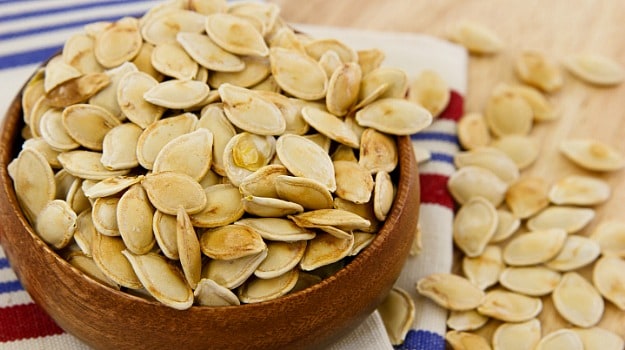 A great thing, the paste is, you, don't depict the pits out one at a time going to blitz this put two white bananas in I wish they could have pre, peeled bananas and some more I'm going to sprinkle some sunglasses all over the top, because I want That crunch and that texture, but also do I have some fruit. I and you to go shopping. Wait, do you think grapes would go there? No berries would do the Apple.
Would we have it? We have that poor and for the presentation, because it's so important to eat with your eyes, we maintain it will start. We have loads of apple slices and I think it's slightly fitting to put a little day right in the middle. Try it at home. Let me know what you think and see you next time, oh and subscribe. If you haven't done so already,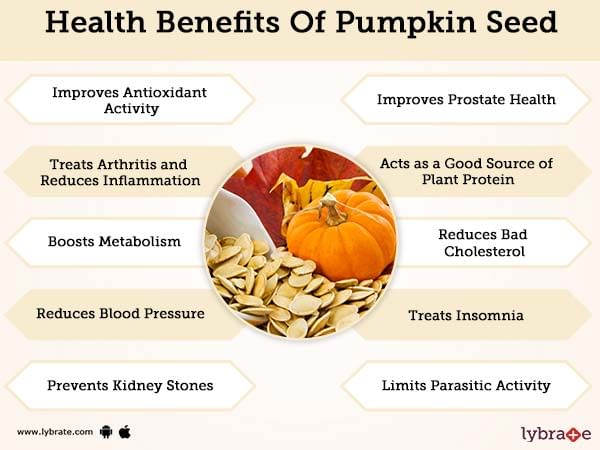 ---
A new kind of pumpkin seed snack! Roasted by two men.