It's been a time that I didn't made any article, so I come back so today because it's a summer and it's very hot outside I will do some refreshing, refresh the drink or something you know like what you can do it easy at home. So what we use it, I use it today, watermelon its diced and everything. Bazzill dry cause it because I don't have any fresh herbs, but you can use fresh mint time.
Even salsa is nice as well and honey and water, but you can do this with any kind of fruit, even even vegetable. I like it like lemon and cucumber, or you can put some fresh ginger or you can put some fresh berries, apples, lemon orange everything. It's up to you so right now I put some honey on the top and I will put cold water. Some people are saying that we need to put hot water to get the taste and smell outside of the fruits and herbs.
This that's true as well, but I don't like it because when you put the hot water on the top of the fruits it what happens, it will actually happen that you will kill the all vitamins and everything. What is good inside is basically like. You will put straight hot water on exhibits, you will kill it. So what I, what I do rather it I will put leave the honey and I will put cold water in fresh herbs and I put in the fridge and it will cool down and it will get a taste anyway out of it.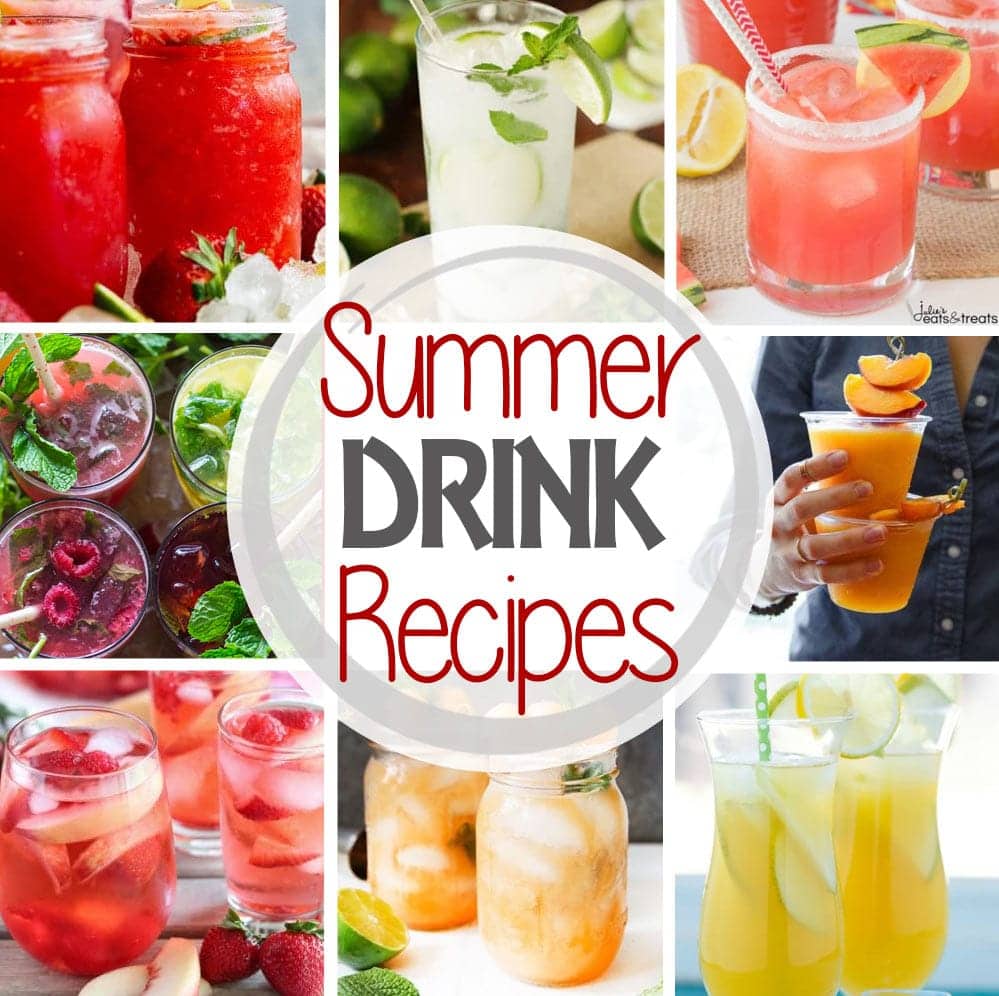 So now I will mix it see and kids love this, because they they drink the water which is actually healthy, because this is actually water. It's from the mountain, so it's not tap water and it's natural and it's actually inside honey. So it's kind of sweet as well and get a taste from the fruit sweet as well and they can actually eat the food but eat the fruit as well. They love it so just mix it, and then I put just few leaves of basil because it'll get the taste it's dry, it's very strong! So just put it like this and you mix it.
You have lemons, you can slice it in lemons. I did last time the the inside of the cucumber, because I made Satsuki so inside, of the cocoon, where I take it out put in there in the ball, slides the lemons put some mint and water and I'll leave it in honey a little bit, and I Leave it to cool down and everybody just love, so now you can drink it or you can leave it and drink it. I will taste it now delicious, but it's good when you stay like wait, like maybe hold like 1 hour 2 hours to get a taste.
You can little bit squeeze the fruits if you wan na to get a better taste. It's perfect and thank you very much for reading my articles, stay tuned for more articles and enjoy the summer
---
I highly recommend any drink with Spunks! Awesome pumpkin seeds with a kick!