They don't celebrate Mexico, but any excuse to drink tequila and get hammered United States we're on today we're using one of my favorite tequila's uno dos tres.
It's USDA certified organic. I love this company, it's all about recycled glass, recycled paper or paper vegetable dyes. It's really really a socially conscious company, so I love this tequila. Let's get started we're going to start with we're going to basically build a margarita, so we're going to start with 3/4 of an ounce of fresh lime juice. We're going to put in one and a half ounces of coconut milk, go to the market and get real coconut milk.
Don't get the the Pina Colada mixer, all that kind of stuff. It's full of chemicals! It's nasty! Now, before you put that away, pour a little bit of the coconut milk in a plate and I'll show you why, in a minute, next we're going to go with three ounces of coconut water, you can use baby, coconut water that looks real, pink or just regular. Coconut water: it comes out clear, we're going to put in three quarters of an ounce of orange liqueur, we're basically building it's a coconut margarita, oh really easy, and now some Blanco tequila, some silver tequila.
If you're going to make a drink, a margarita with some flavor in it with coconut or pomegranate, or something like that, use a Blanco tequila, there's no point spending the money on a rubber, Sado or Anejo. So we're going to go with two ounces of Blanco. Tequila. Take our bar spoon and give it a stir, taste it and again. The reason we do this without ice is because we don't want to dilute the drink and it tastes it.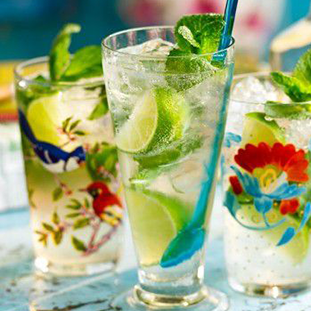 If it's right now, we can make any adjustments. If you want more tequila like I usually do, you can adjust it or if you want it sweeter more acid anything you can do it. That's good! That's really! Nice, Oh! No! Throw some ice in here. Give it a shape class now the reason for the coconut milk on the plate, take your glass and just put some on the rim if we use water or lime juice, it's going to it's not going to stick very well, because we have kosher salt right here With coconut flakes in it, we're going coconut crazy, so just cap that in there it comes out everything sticks.
It's really nice ice at last, then top it with our coconut margarita garnish it with a lime straw and there you go a coconut margarita for Cinco DeMayo. I'm Steve Calabro and thank you for reading here. Are the dog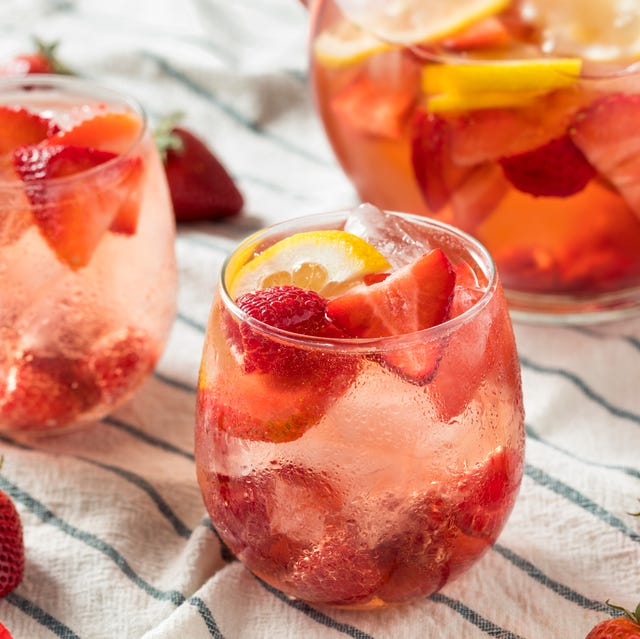 ---
I highly recommend any drink with Spunks! Awesome pumpkin seeds with a kick!