Here's a nice low-carb recipe for you that I concocted after much experimentation and I think it's a pretty decent, refreshing and buzz worthy drink that you can enjoy this summer or any day for that matter.
But it's a good summer drink, cuz, it's cold and refreshing. So, basically, what it is, it's a low carb drink made with a combination of spiked Seltzer's and a little bit of vodka and some non-alcoholic seltzer and ice, of course, in a big giant Cup. But basically here here the ingredients you start out with. I choose the Smirnoff spiked sparkling seltzer, it doesn't matter what flavor in this case and I'll tell you why, in a minute, the second ingredient is a can of crooking marker spiked, Seltzer spiked.
What I forget, the exact spiked and sparkling, or something like that. I chose peach because I've tried a bunch of the flavors, not all of them, but I chose peach because it made this drink. What it is, it's sort of like a peach. What do you call those schnapps it had? It had a really good taste, and the next thing you need to buy is a 50 milliliter airline bottle of vodka. Now I have tried a lot of vodkas and they are very different in terms of how you might feel the next day.
I recommend the Western Sun brand, it's a dollar for a 50 milliliter bottle and one little bottle of that makes for 32 ounce drinks. That's a gallon of summer cocktails you'll, see when I explain in a minute, and you also need to have on hand some non-alcoholic flavored seltzer. I like the shop right-brain because they're cheap right now. I see, I still think they're a 40 cents, a liter which makes about two drinks give or take maybe a little more than two drinks in this recipe and, of course, you're going to need a scale.
You don't need it if you, if you're, really an expert, and you can do it all by eye. But I recommend for the first few drinks that you use a kitchen scale because you're going to weigh instead of a measuring cup, it's just a faster way of making the drink instead of pouring in a measuring cup and so on. Because some some of the measurements are going to be very little and it's good to have a scale wait and next year I like using 32 ounce ball jars or mason jars.
They're called, but you know, fill it up with a certain amount ice. Not all the way, depending on whether your drinks are previously refrigerated, you feel it about a quarter or a third of the way with ice. That's you can adjust that to your preferences later on and and that's it and basically what I like to do is I add ginger powder, like a half a teaspoon of ginger powder, 1/4 teaspoon. I forget how much that's and I put a squirt of lemon juice in before I put the the ice jar on the scale and what you do is you put the ice jar on the scale and tore it out or in in my case I just turned The scale on with the the weight already on and it zeros out right in the beginning.
But what if you know how to use a kitchen scale, you tore it out and it resets it to zero. And then then it starts counting everything that you add in. So what I like to do is I put a I put the the drink on the scale and I put 12 milliliters between 12 and 13. It's actually twelve and a half, but my scale doesn't measure that low 12 to milliliters of vodka in that's one quarter of an airline bottle.
Yes, you only use a little bit and then next, what I do is I put in six ounces or half a can of Smirnoff spiked sparkling seltzer. I picked that because this Smirnoff spiked sparkling Seltzer, with the exception of the Pina Colada, which is the king of the hill, still it's not the most flavorful drink, and now I mean it, but it's a good drink cause. It's a very low carb one half a gram of carbs per half can and it's a good buzz.
It's a nice buzz. So the next thing I put in is 1/4 of one can of crook and marker low-carb CELTA. They use a riff at all to sweeten that drink and it you one can straight is ridiculously sweet. It's overly sweet for people like us at least maybe some people like that level of sweetness, especially if they're used to eating a lot of sugar in their life. But anyway, I put I determined after much experimentation that a quarter can was plenty of flavor to make your refreshing summer cocktail, not too overwhelming or not too sweet tasting, so that works out to about 2.
8 ounces or, if you want to you know, I highly recommend You just keep the scale on milliliters it's about 70 milliliters of fluid and by the way, there's six ounces of Smirnoff before was about a hundred and 70 milliliters. So you got 12 milliliters of vodka 170 milliliters of Smirnoff spiked sparkling seltzer and 70 milliliters of or was it 80? I think I can't remember any more than 70 or 80. Oh god.
I can't remember where I don't have my notes, but anyway maybe it is 80, 80 milliliters of crook and marker. And then you fill the rest up with your seltzer and stir it up and you're good to go and it's it's damn delicious and it works out to be the same amount of alcohol as just you drinking one of cells around four and a half percent alcohol Per 12 ounces, but when you consider that it's a mason jar filled with ice and other Seltzer, it cuts the alcohol down to about half.
So my guess is, and that includes the ice melt in the process. My guess is it's about a two and a half percent or two and a quarter percent alcohol drink and it's very refreshing you can drink. So you can. All you really need is two cans of Smirnoff spiked sparkling seltzer. That makes four drinks one can of crook and marker. That also makes four drinks and one little airline bottle of Western Sun vodka.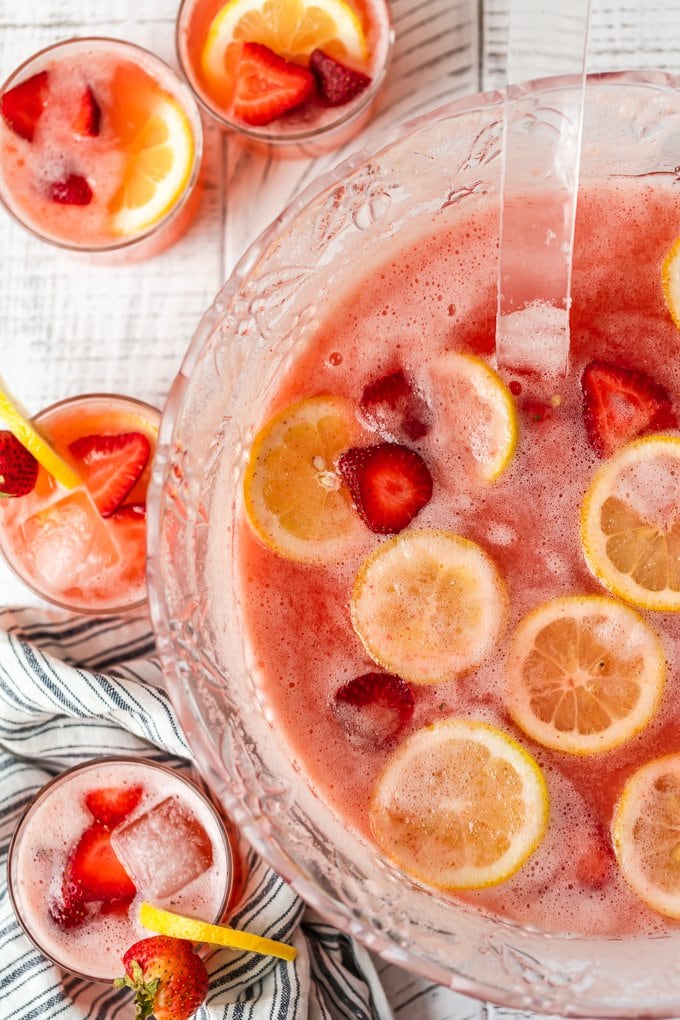 I recommend and your ice and maybe two liters of other Seltzer is all you need and, like I said, lemon juice or any other kind of additive you want to put in there, but extremely refreshing and for four will be good for a long afternoon or a Nice evening drinking that's a gallon of flu. That's all! So, supposing you don't let all the ice melt? Maybe it's a 110 ounces of fluid, that's enough to keep most average human beings quenched and satisfied, but it truly is something especially if you have a nice pool or a nice patio with the umbrellas and nice tables it.
It's a great drink to enjoy this summer and it won't mess you up for won't mess you up. I should do a little footnote here. That's my body weight, I'm 200 pounds, your own little alcohol barometer will vary. I mean I wouldn't recommend a hundred pound girl drink, four of them definitely going to wreck them and also be very careful and and try not to use more than the recommended amount of vodka that I suggested 12 milliliters per drink.
Because if you use more, you will easily over drink and it won't hit until it's too late and you're going to feel pretty woozy and crappy the next day. If you drink too much vodka mixed in this I've had that happen to me more than once twice to be exact, and I actually was almost useless the following day. If I I think I tripled the amount of vodka, I was putting like 30 something 30 or 40 milliliters in I almost doubled the alcohol.
My journey, I was drinking like six or eight percent drinks and I drank six of them and I was a wreck. So if you care about throttling your alcohol, you really need to stay in control of how much you put in it, because that vodka, that vodka can really cause trouble for you, but this is a good drink. Let me try it please someone at least one person. Please try it it's a it's a fun drink to enjoy, and it's not expensive and that's it.
I hope you enjoy your weekend.
---
I highly recommend any drink with Spunks! Awesome pumpkin seeds with a kick!