It has been a hot minute since I uploaded a what I eat in a day article on this YouTube blog and so today I'm super excited to be sharing with you, my favorite foods that I have been enjoying in the summer season. I feel like I'm, not your typical summer, eater in the sense that I still really really enjoy my warm hearty food in this season, but regardless.
I hope this article provides some inspiration for you to get into the kitchen and get creative and enjoy the amazing plant-based food. We have on this beautiful alrighty, let's get into the article, and this is what I ate in a day in summer, as one of my favorite things to start the day with in summer will probably come as no surprise, and it is some kind of smoothie and Milkshake iced cacao combo, most of the time today I started with some frozen bananas as well as some oats.
Then I added in some salted caramel protein as well as some cacao powder, and then I used some sweetened hemp milk to top it all off. I then blended this all together until it was a nice and smooth consistency. I use a Vitamix for most of my blending by the way and then put it up into a nice jar, and this was a really really light, but decadent way to start the day. I feel like light and decadent might cancel each other out, but yeah I really enjoy it after this.
I then decided I was feeling something savory, so I first of all started by putting 1 chopped tomato as well as a handful of corn from the can that had been washed, of course, into a bowl. I then added in the juice of half of a lime, as well as a little bit of salt. I love making this sort of fresh salsa thing to go on lots of different things. To be honest, I feel like it's just so easy to make and tastes really good.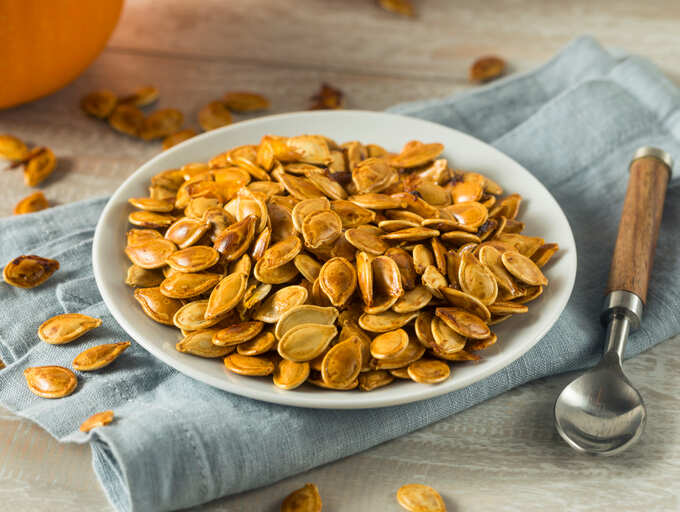 To be honest, I then it got a loaf of glue, free bread. This is from a bakery on the Gold Coast called Marie Anita's, which is a fully gluten-free Bakery. It's really really good. I got two pieces of this bread and put half of an avocado on each slice, and then I topped it off with the fresh salsa that I had made as well as some pumpkin seeds, and this is a really really refreshing and light savory meal that I Really really enjoy having in the summertime when it is just too hot to even eat toast.
You know those feels one thing that I feel like I really crave. A lot in the summer is potato. I don't know if it's just in Australia, but it's just like a lifestyle kind of thing that when you've just gone to the beach, I feel, like my body, is always craving like potato chips and that's all so today I decided to honor those cravings and I Cut up five white potatoes into wedge sized pieces, and then I put them in the bowl with some olive oil, and then I mix this all together with my hand, so that it was distributed evenly once that was all done and then topped it with some salt.
As well as some pepper and paprika, I also love seasoning these with, like other mixed herbs, Moroccan seasoning. Honestly, I advise you to get creative with your seasoning, because it has completely transformed my cooking world. I baked these in the oven for about 40 minutes until they were nice and crispy and served them with some vegan mayonnaise, and this was a super simple efficient, really really tasty lunch to be honest, moving on to dinner and we are making one of my favorite Meals to make at the moment in particular my housemate Sam, is so good at making this food, I started first of all with half a block of tempeh and two pieces of gluten-free bread, and I toasted them in the oven by making croutons and tempeh as you Can probably tell then in a bowl I put a few stalks of kale leaves as well as a little bit of cucumber, which I had chopped as well as the juice of half a lime.
I have been loving lime in my summer food, as you may be able to notice once that was all put in the bowl I just mixed it all together until it distributed evenly. Then I like to add one of my absolute favorite foods, which is sun-dried tomatoes. I just feel like sun-dried tomatoes are so full of flavor and they add the perfect like burst, of flavor to any dish and then once my croutons and my tempeh had been baked in the oven for long enough, I topped it like, so I then also decided To add some vegan mayonnaise on top the vegan mayonnaise I like to use, is this: follow your heart vegenaise.
They also have a garlic one which is really young, and I put this on top. So this is essentially what I like to call a vegan Caesar salad. I really really enjoy it. I know that Caesar salads are like super particular, but this is what I call it. I love it and I have been especially enjoying it in the summer alrighty, my beautiful friends, so that is everything that I ate in a day, if you're still here reading and make sure to go down to the comments below – and let me know what your summer Staple meals, I would absolutely love some inspiration for myself and love to hear what type of creative things you're doing in the kitchen at the moment.
As always. Thank you so much for being here, and I will see you very soon for another article have a beautiful day. Bye,
---
A new kind of pumpkin seed snack! Roasted by two men.