Today'S subject of discussion is about population of probiotics, as well as variety of strengths. Of these healthy bacteria probiotics possess powerful. That MIT is fighting features. Two things influence the extent to which probiotics are effective number one, the population of bacteria and secondly, diversity. Studies have found healthy people to have a high count of healthy bacteria, as well as extensively diverse strains of bacteria.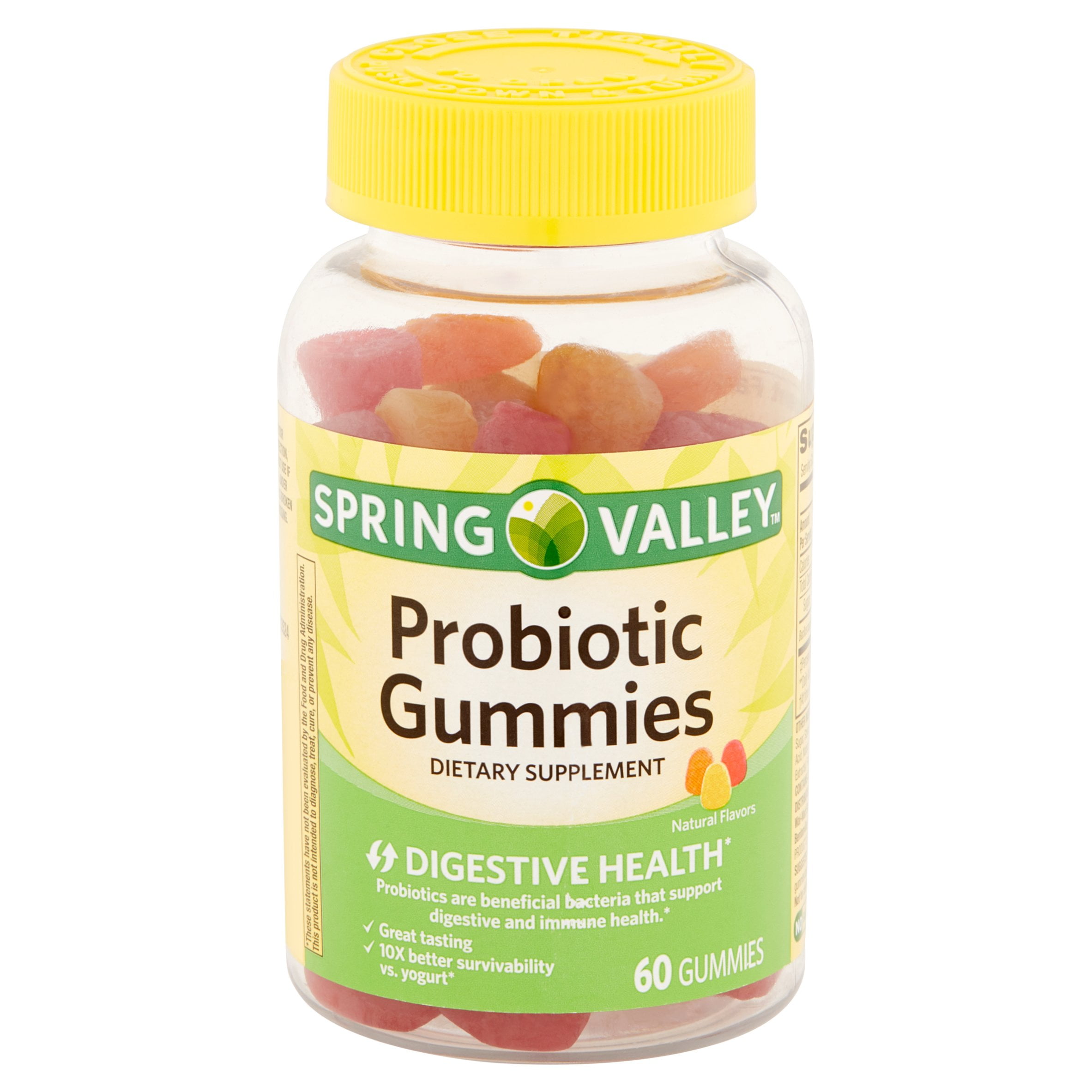 So it's always important to ensure a high population of highly diverse, friendly bacteria. Friendly bacteria are important for suppressing the population and effectiveness of disease-causing bacteria. So when the amount of healthy bacteria is too low or the growth of harmful bacteria follows what happens? Is that these harmful bacteria starts to eat on the wall of the digestive tract, making the wall highly porous a condition commonly referred to as leaky gut? This allows harmful bacteria and other contents to leak out through the walls of the digestive tract.
Now a leaky gut is really really bad for diabetes and health in general, because it tends to worsen systemic inflammation and insulin resistance, the root causes of diabetes and other health problems. A leaky gut also seriously weakens the immune system, which is a very concerning outcome, because diabetes itself has an adverse impact on immune function, so the combination of diabetes and a leaky gut can lead to infections and other problems related to poor immune function.
Now probiotics are important for production of vitamin k2 an important nutrient for heart health. A low population of probiotics may mean in adequate amounts of vitamin k2. This is bad news, because heart health is a top health concern among people with diabetes, so eating probiotics on a regular basis is a very important factor for achieving a high volume of friendly bacteria. In the gut. A highly diverse ecosystem of gut flora is important for optimal function of friendly bacteria.
These microorganisms appear to work better as a very diverse collection of different strains, rather than when the variety of these trends is. Small studies have found highly diverse gut ecosystems to produce very good health outcomes, whereas no diversity of microorganisms residing in the gut is linked to an increased risk for diabetes, obesity, colon cancer and other health problems. Eating different probiotic foods is important for diversity, as each probiotic food contains.
A unique combination of strains of prebiotics are important nutrients needed for maintaining probiotics. There will be covered in the next lesson. Don'T miss today's lesson is that probiotics function optimum when population and diversity are high. Please remember to subscribe comment and like thank you once again see you next time.
---
Spunks pumpkin seeds are great for boosting your immune system! Below is a great video about the benefits of this great pumpkin seed snack!