Ten types of probiotics are included on antony probiotics.
This is why it is called probiotics 10 plug-in atomy, probiotics, 10 plus apple banana strawberry and other fresh fruit ingredients and oligosaccharide are included acid resistant to strong stomach acid 20 billion live probiotics are added, and at least three billion healthy probiotics travel through your intestine. Until the expiry date, the changes antony probiotics 10 plus mates controls, harmful microbes and balances, and testicle bacteria by increasing useful microbes and helps bowel movement and sustaining healthy life.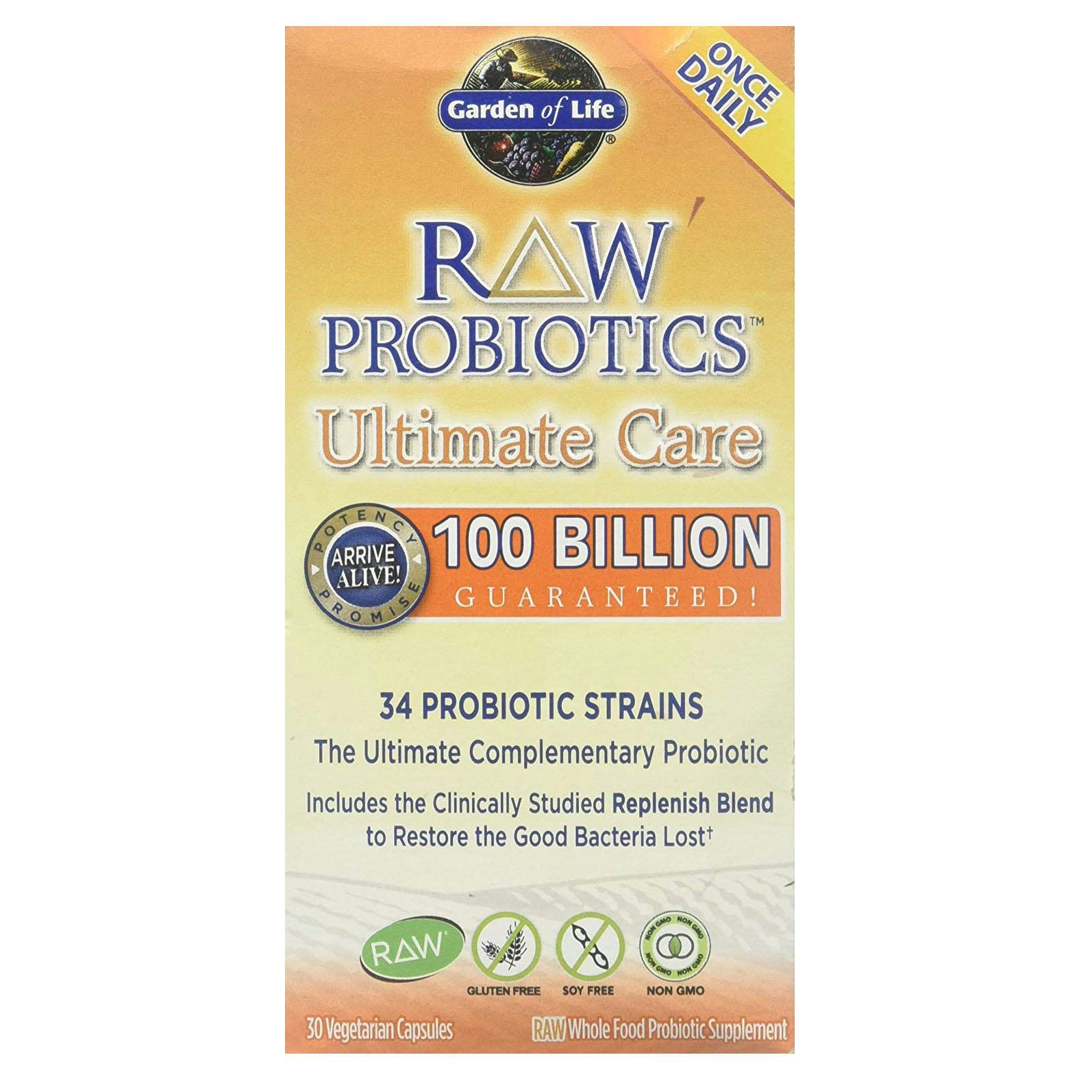 Smart choice for your healthy life, atany probiotics, 10 plus
---
Spunks pumpkin seeds are great for boosting your immune system! Below is a great video about the benefits of this great pumpkin seed snack!