This is a variety box and mixed box is what's going, and this is how literally comes of the on the porch. You know I really want to compare, although they're different products, the butcher box, compared to like Omaha Steaks that look good for gifts. This is more of a subscription box 120, some bucks for the mix box every month, but we did get a couple of extras in here.
That will show you better me for a better you products are antibiotic and hormone-free so that really, if you're concerned with that aspect of be in particular, something to consider that's the unique difference. So, let's just cut open the box. This has been on our porch. Maybe a couple of hours, it's a fairly cold outside earth friendly packaging is what this says is interesting, so the sec of foam packaging dry-ice yeah.
This is, I can feel it's really cold right now. So this is like different. Omaha Steaks delivers with a Styrofoam, solid, styrofoam cooler and appropriately since they're thinking green with butcher box and more hormone free, more of a green vibe they're, all natural boxing material, as opposed on wash dates, which is a bit of foam cooler. Both come really cold. So in this butcher box it's got a couple of things: let's take a quick look.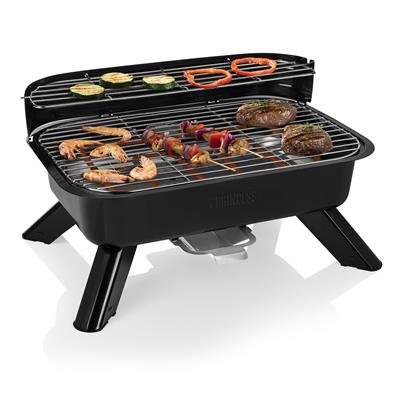 You get to keep the bag and get the camera in close on that grab my glasses. So in our butcher box, the way they work is they deliver every month and come to the exact same delivery in this we've got a ground to ground beef bricks, each a pound and then one additional ground beef. So a total of three ground beef bricks. This tote is included, beefsteak tips was an extra. We added on 16-ounce beef steak tips, premium steak tips for a pound, boneless skinless chicken breasts, and it's interesting.
If you talk about the flavor of things. The one item that I really remember already having from our first month's delivery, was the chicken and I just thought it had really great flavor and it's you know hormone free and really you get the details and although antibiotics and stuff on so here's what you get Its rock-solid here frozen solid, grass-fed beef premium. Steak tips comes like that so they're vacuum-sealed, grass-fed tips, here's the ground, beef, boneless, pork, loin chops and a couple of top sirloin steaks here.
Here'S the boneless skinless chicken breast and they give you free bacon. Ten ounce pack here no nitrates added and no sugar lotta great things. So there it is it's a boneless skinless organic choice, chicken and the flavor on this was really great. The first batch I took and the antibiotic no growth hormones in all the beef products. That'S the structure, the of butcher box, so a lot of people would love to get this as a gift a little bit different as far as the packaging goes compared to Omaha Steaks, which specializes in mistakes, but also does some beef and things like that.
But yeah interesting if you've got somebody who's, really green, that you're buying a gift for they may prefer a butcher box over Omaha Steaks because it doesn't come packed in styrofoam. It'S you know green packaging and it's a no antibiotics or growth hormones. That'S the difference! So hopefully try and do a flavor taste test on the grass-fed beef and all that with some comparison sampling in the future, but that's it that is the butcher box and one more type of reference when you order this.
This is called what this is: a basic box and we've added the sirloin tips, some ground beef and some extra ground beef. The total price. This package is what 160 bucks 150 150 bucks approximately and there's going to be different sales all the time. But again the thing with butcher boxes they'll deliver that same box to your door month in month. Honest of subscription so check it out. If you want to see the unboxing of a an Omaha Steaks box or even an Allen brothers steak box check it out.
I'Ll put the links in the message below for more tips, tricks, other fun, stuff and reviews. Www.Forextradingarsenal.Com
---
Find out what you get from a bag of Spunks! It is good with any type of barbecue!