This is we up early in the morning we headed to Franklin's this. What we got to go check it out, we kind of bring it to you guys. So you guys can just look at this amazing brisket. That being said, cut you ready, let's get it, let's get it so off the air and Franklin's we go so just to, let you guys know, listen, it doesn't open the kill.
11 o'clock p.M. Usually people start getting in line between 6:00 and 7:00 and the murder cherry and her husband. They were in line at 7:30 to you know just to be there so that when they do open the other doors at 11:00, we could be somewhere near the door and what they do is they walk out and they come in to the line they can guarantee Risk using certain things you know up until that point, and then this we have a like part man.
We have to park like a couple of blocks away and then walk to it. I mean it's super crowded. I didn't show the line because I didn't want to. You know, show you what's up, everybody hey, listen. We finally made it to the infamous so I say infamous or I just say famous, I'm going to go ahead and go with famous. We had Franklin's the famous Franklin's, listen right here, we got Kirby, you see Kirby.
What is he doing way out here from the tech from California huh all right? We got hashtag for me, those you guys in read the battle of the kitchens. You know who daddy is right there and then listen. We got special guest. Look at that right here. We got this clay, I want to change hey. We got to thank clay and for me you know for standing. The line they've been alive since 7:30. This morning you know making this possible we're getting ready to go in we from the blow, so you guys know how I wrap up everything.
I'M going to say with that being said, we right here at the door. Let'S see, there's the door right there and, let's see if we can get to Franklin song, there's Franklin's. It'S going down folks that just a minute we fin have brisket dyno ribs. What else we going sausage turkey? Thank we friend to have a spread. You guys hey. I know the camera moving all over. I'M super excited. It'S going down one more time.
You guys there. It is all right y'all, let's get it hey! Listen to this. Not only do you survive the line outside once you come inside. Only thing changes there's the climate, as you can see, as I've turned it around right now, hey if you hear that laughing it all of that, I'm going to show you who that is right now, that's all of them everybody's having a good time. So listen. If I do like this, you guys to see look at how crowded this place is you're talking about having a successful business.
Hey I'm not going to spoil it for you imma! Let you guys get a chance to look at what we're doing today and i'ma. Show you some of the footage from last week, but right now, listen, we've scaled the line and still going down, it's probably going to take us about I'm going to say about 40 mega by 40 40. More minutes to get up to the front, no worries! I got you, we kind of walk and cut the meeting all about so with that BSA stand by hey.
So look look at that right there that's what we up against right there. It won't be long folks! Now you want to see something. Look at these beef ribs right there. Look at that bar and check this guy out. He thought I was taking a picture after I tell him. All you can do was just laughs, hey, but the end result was check this out two thumbs up: hey, listen! We were super excited, we're ready to get.
You know, hit up to the front place our order, so we can turn in these reviews. Well, we're still in line. You can check out his merchandise right behind me. Look at that huh me man. He got everything covered. Even if he got an infant, he got that covered too. So this is it there's his prices on the wall and look at Terry. I see everywhere. Let'S go and look at Curtin, hey, I'm trying to hurry up and get next hey.
We got clay and we got Kirby, hey you're, trying to learn you guys hey, but it's going down. Hang on, like I got my books, that's right! You reading it correct b3 of $ 30 of time, and I'm going to let you know this each one of them real. He cuts they probably a pound and a half and better. So you do the math. Now look right here. These are the other caste. You know you are cutting to make the magic happen after this means cut this right.
Here'S what I call it a high king for this is the one you gets everybody you know. Mouth, watering and in your mind, gets bigger than your wallet means you order all their stuff and then, when the cash here he gets you and she tells you. Oh that'll, be a one hundred and forty dollars. That'S what everybody you know. The amount rots of history floor, so you can see right here. Look he couldn't some of them finally be free, those weren't ours, but that's just somebody that was in front of you going to see the magic happen right here.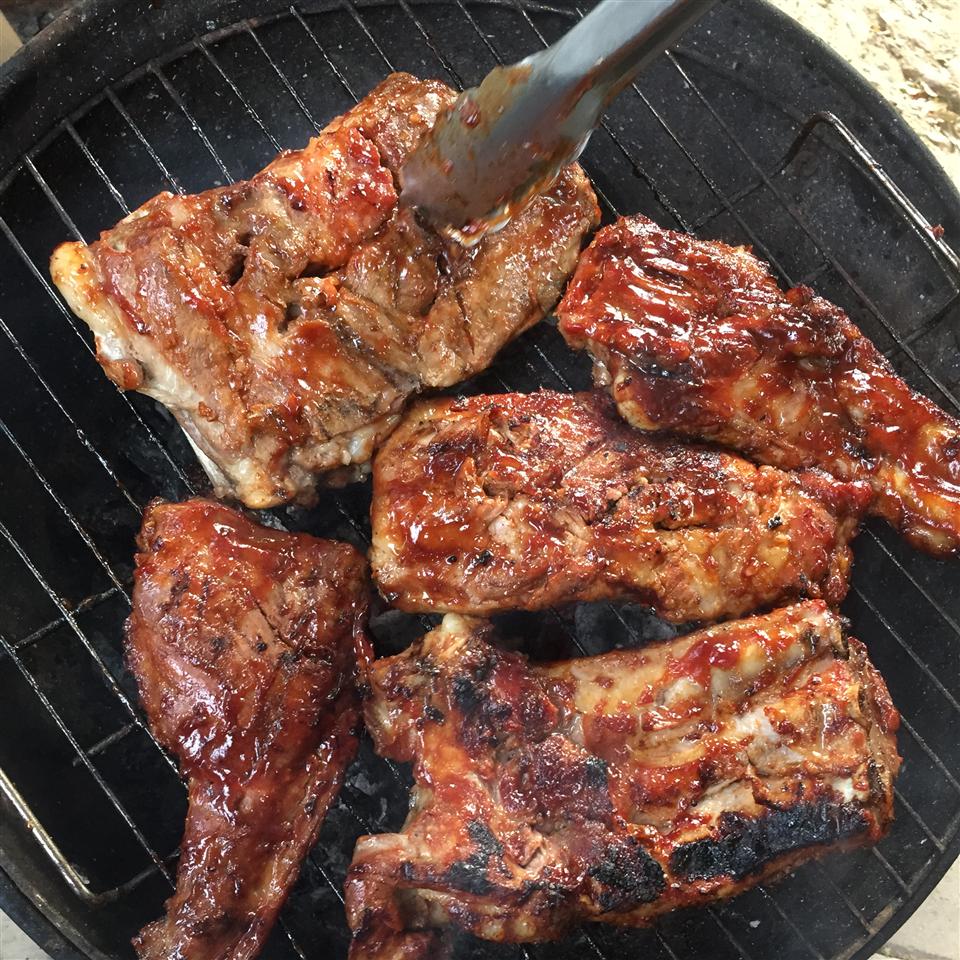 This is us. We broke out afresh. Briskets, so that we can get out of place our work yes, so I got your lien right there. You said a pound right here I got some meds for you to trash samples there all right. I got one at one point, seven or one point six. You know what the six was go, how much softer spray walking around trying to find somewhere to sit down. We tried to eat outside. So that way we could be a little noise and it wasn't nothing out there.
He finally promised five minutes or so after we sat down, you know what we was so excited. We started eating and then somebody had to say right off the bat hey. What about the article? So here you go, you got ta, see me lizard, you guys. Don'T know this about me. Listen, I love potato salad. This potato salad is more of a mustard changing. You know chart based a potato salad. You know so I just heated with some of that classic Franklin's barbecue sauce that be looking right up for me and after that, almost right here so on this potatoes here go Bank right now, hey number one number: two number: two! Oh! Oh! Oh Mia! Look at that, you see that take it out this article, that's Audrina! I am, I see partner bar partier.
We are real you doing like this. Oh besides me right, a mad dog. I know you're looking at this right now talking about it detective my feet. Here we go folks. Dino Reyes, here, Frank, [, Laughter, ], hey check this out, volunteer and fragments out here. Call you know, you guys know, I'm hard-working the ketubah look come out here, turn it in somebody in this. If you talk about something test test, my son made me feel to you before I even push record, I got ta make you mine, I think Randy read the show story too good of an ad.
You want to talk about this. Our crew ladies get right through. Oh y'all, we got. Oh hey ain't, nobody exactly ain't, nobody, hey dudes, don't wan na come accompany them right now! Hey here you go. What'S your name Mike Chris, okay, Chris and that's daddy all right now, after mingling with everybody, and you know even where we could. He you know where the day ended you weren't able to meet Aaron Franklin himself.
He was running in and out, but they did give us a tour. Let us go behind the scenes. Go ahead, look at the smoke the smoke pitch and you know things like that. You know see that how everything is done and then, when we got through with that, he came out to this right here. Sorry, you sold out. You want to talk about a successful business. This do we have to formally get down there all right, everybody, hey! Listen! You'Ve got a chance to see it hey.
Even we they even let us go around and do some behind the scenes. You know what mr. Aaron Franklin. Are you all right? I got to tell you guys. Listen if you ever in Austin, do yourself a favor. You got to come back here and check out Franklin's barbecue, hey hands down, that's it hashtag for me, Clayton! Hey! Thank you guys for coming out here. This probably would not have ever happened today without you guys, so I just want to say hey.
Thank you. Thank you for joining my blog membership. You know what just thank you for everything and, with that being said, you guys Kirby and myself and Kirby. What you have bro come on. Man get in here could try to be bashful, hey there. He is there. It is right there, hey so from Kirby and myself avy hey. We ought to hear you guys later, please. I had to turn it back on because I met these lovely ladies right here, half of them from California other half – I don't know where they from but where we are that's.
What'S up folks,
---
Find out what you get from a bag of Spunks! It is good with any type of barbecue!